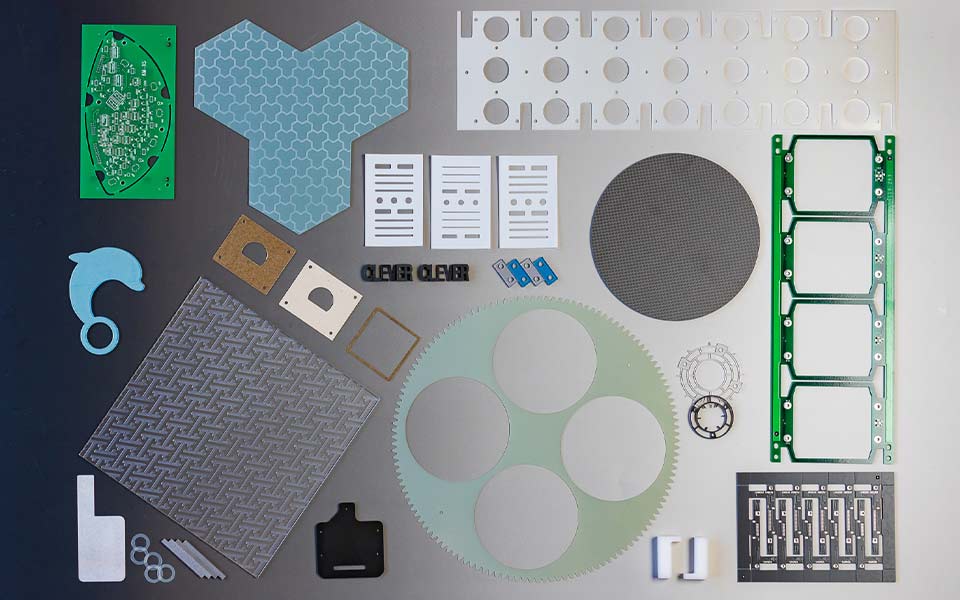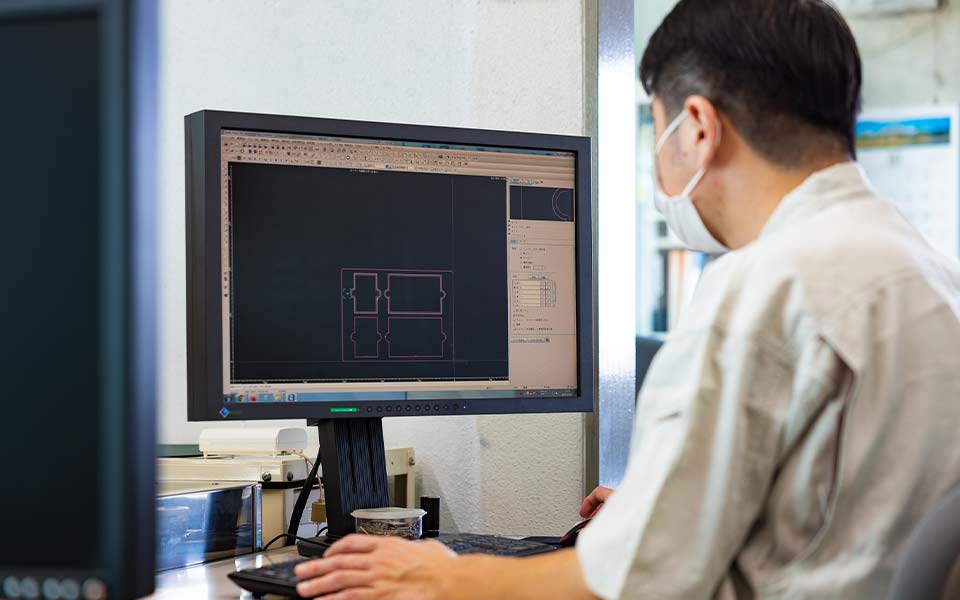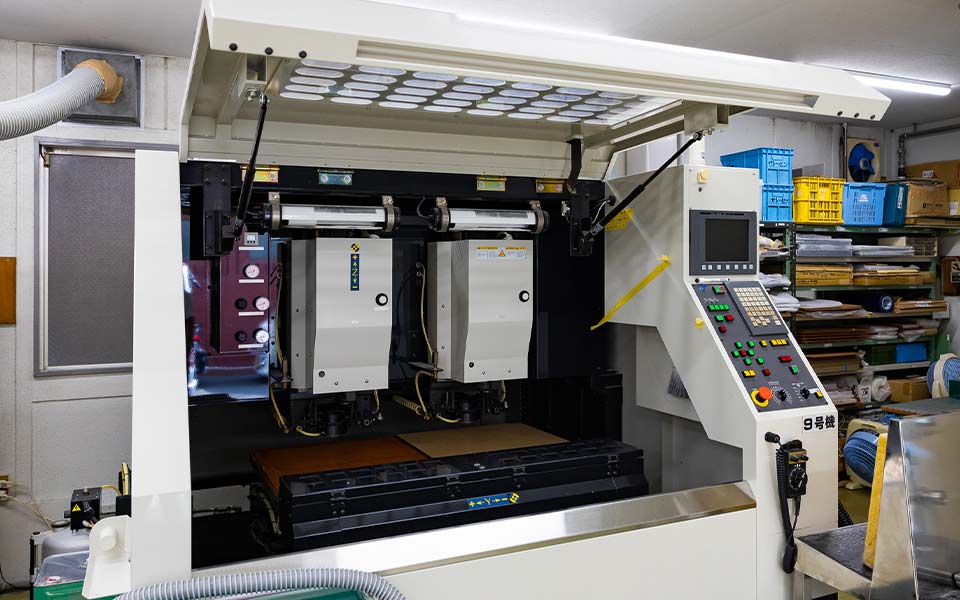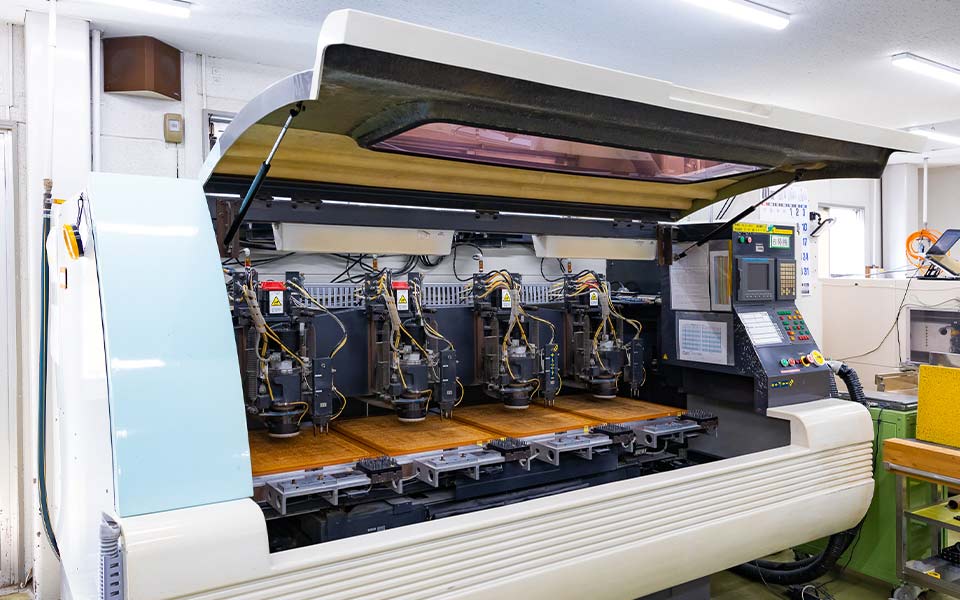 We specialize in sheet cutting using the NC router machine. It processes various items such as printed circuit boards, multiple parts and jigs. Our customers include printed circuit board manufacturers, material suppliers, industrial machinery manufacturers, trading companies, and processing companies. Our recent inquiries have extended to research institutions and individuals.
Our Strengths
Here are the four strengths of our company, which is a small-scale company specializing in sheet cutting.
Small lot:
We can take orders from a single sheet. We are good at trial production and handling a wide variety of products.
Quick delivery:
We can ship orders the day after they are received at the earliest. We leverage our speed, which we are accustomed to through board processing.
High precision:
JIS B 0405 intermediate to fine grade. High-level router processing is our specialty.
Sheet processing:
Rich experience in various FRP, thermoplastic resin, non-ferrous thin materials, and different composite materials.
Please see the company web page for more information.