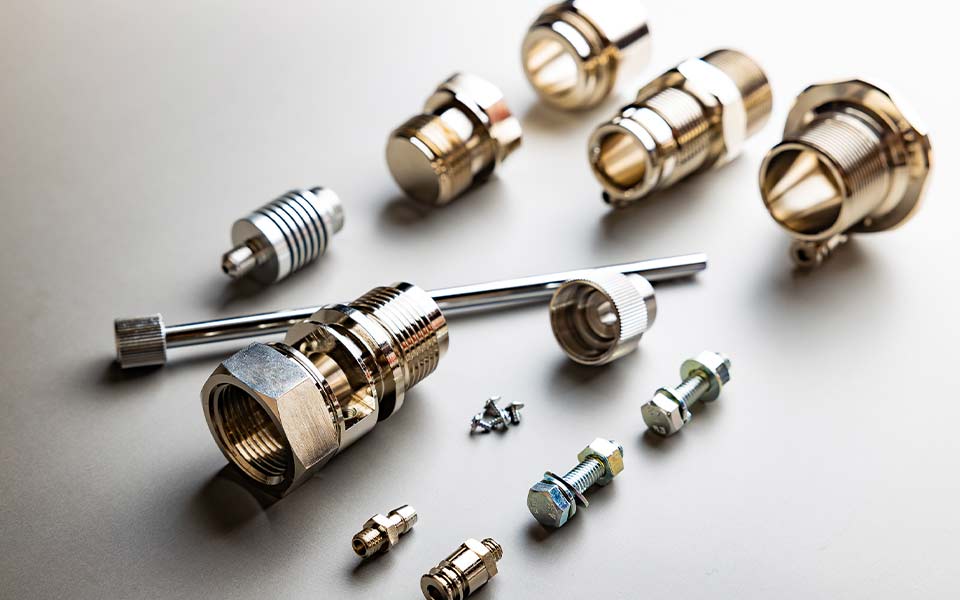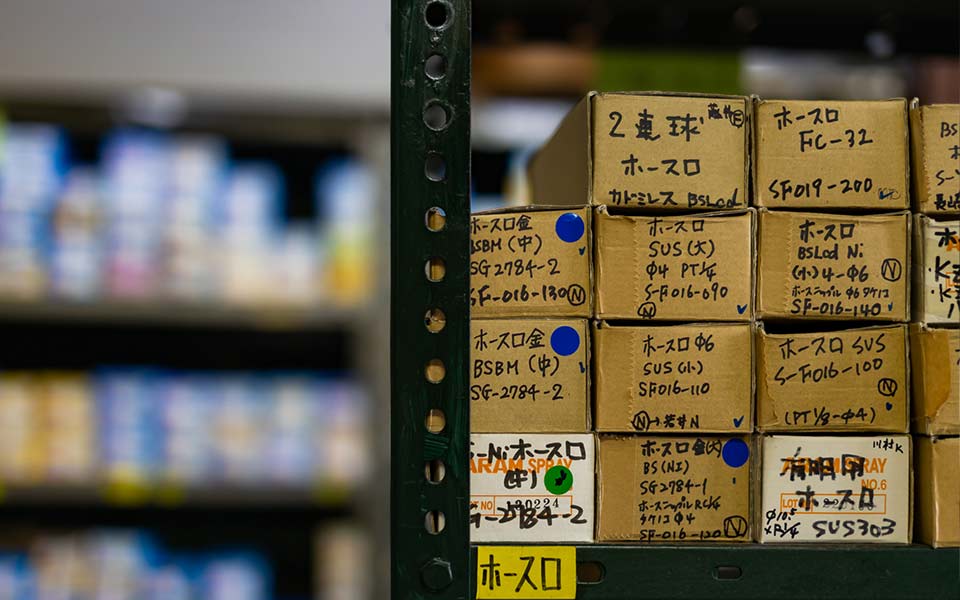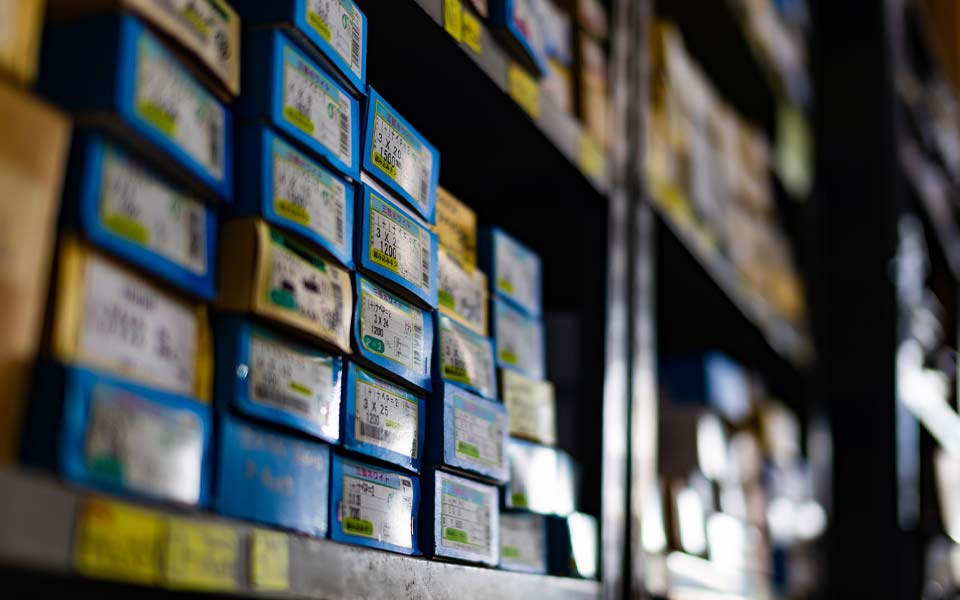 1) Based in Japan's largest screw production area, we are a "trading company handling fastening parts" with a local manufacturing network
-We have been in business for more than 50 years in Higashi-Osaka, which boasts the highest density of factories and the largest GDP of screws in Japan.
-Long-standing relationships of trust with local factories related to screws. A connection that is difficult for others to imitate is our asset.
2) Our specialty is to be involved from the prototype stage in the planning of products that "require the cooperation of multiple factories to complete."
-This is where the strength of a trading company comes into play. We can bring products into production that cannot be completed by individual factories.
-Our business is to meet the needs of our customers by matching the skills of each factory with the functions required of the products.