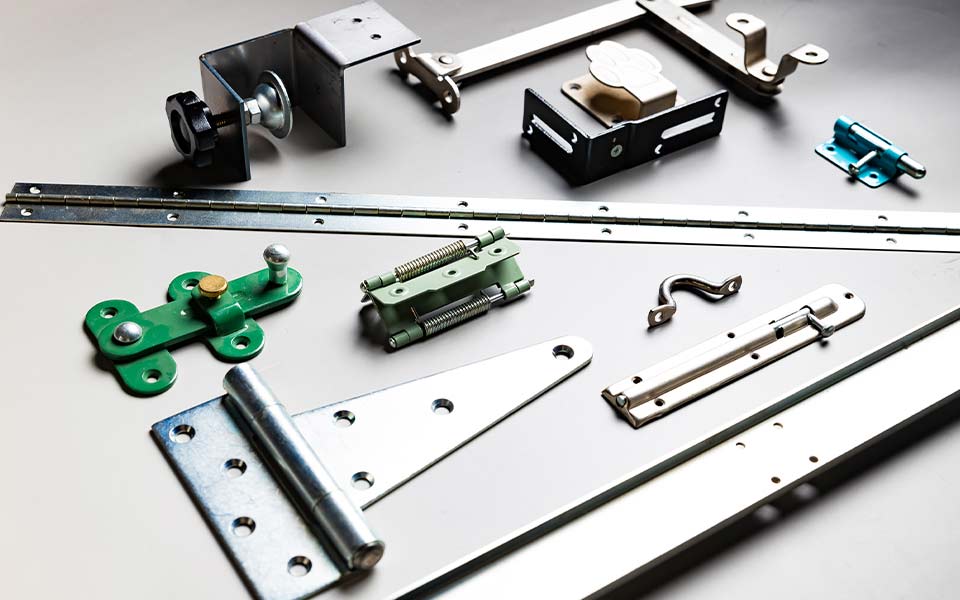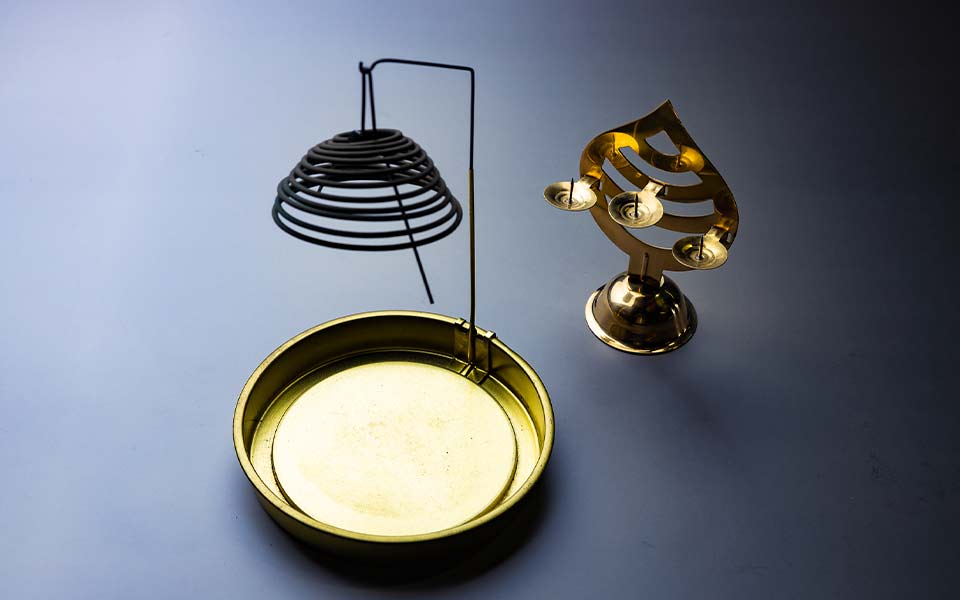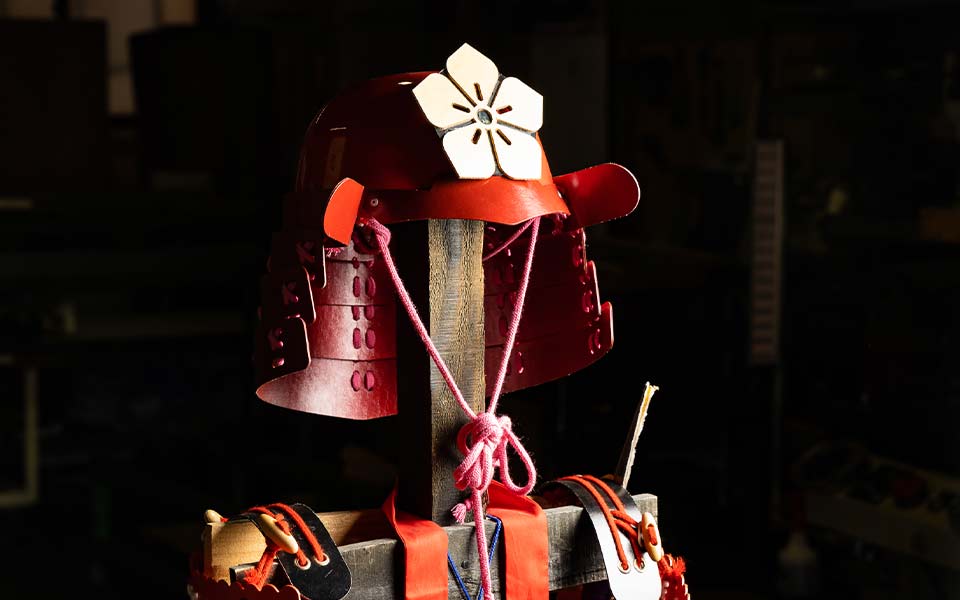 At Kajitani Kinzoku, we have a system in place that enables us to provide low-cost, high-quality products with short delivery times by utilizing our strength in mass production using automatic and single-shot equipment that makes full use of our own metal press machines.
In addition, the company's original architectural ware, which utilizes its metal press processing technique, is produced on an integrated line from raw materials to finished products, including assembly, bagging, and packaging which enhances its productivity.
In recent years, there has been an increase in the number of companies that have gone out of business, and we have been receiving an increasing number of requests to take over their processing.
At Kajitani Kinzoku, we provide a wide range of services, including processing of parts and maintenance of molds that were previously handled by other companies, depending on the situation.