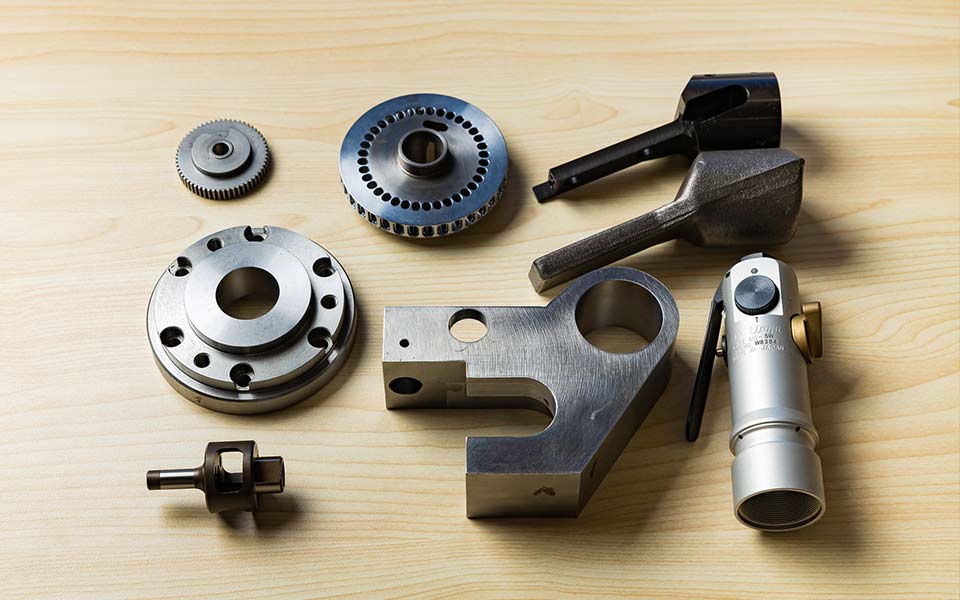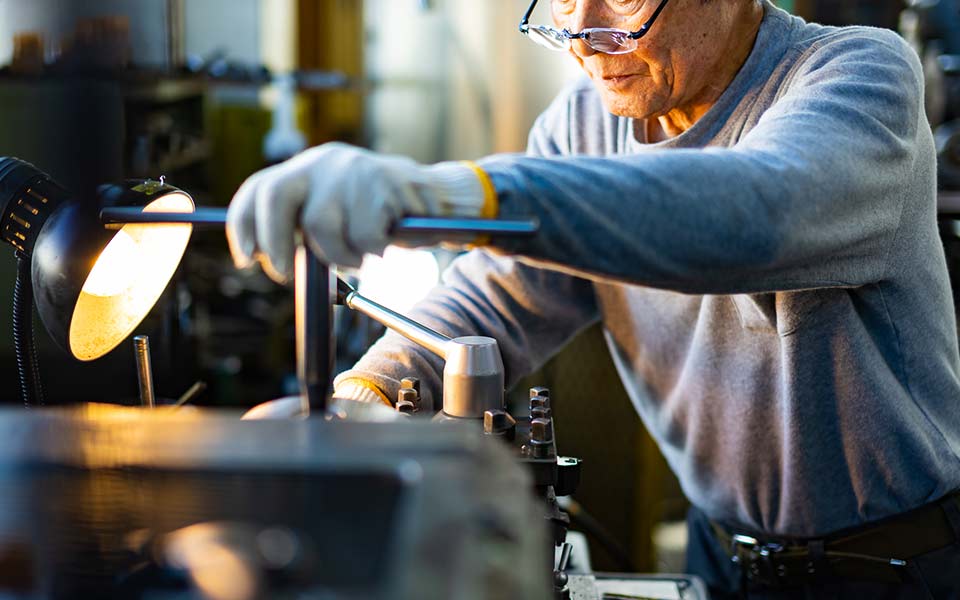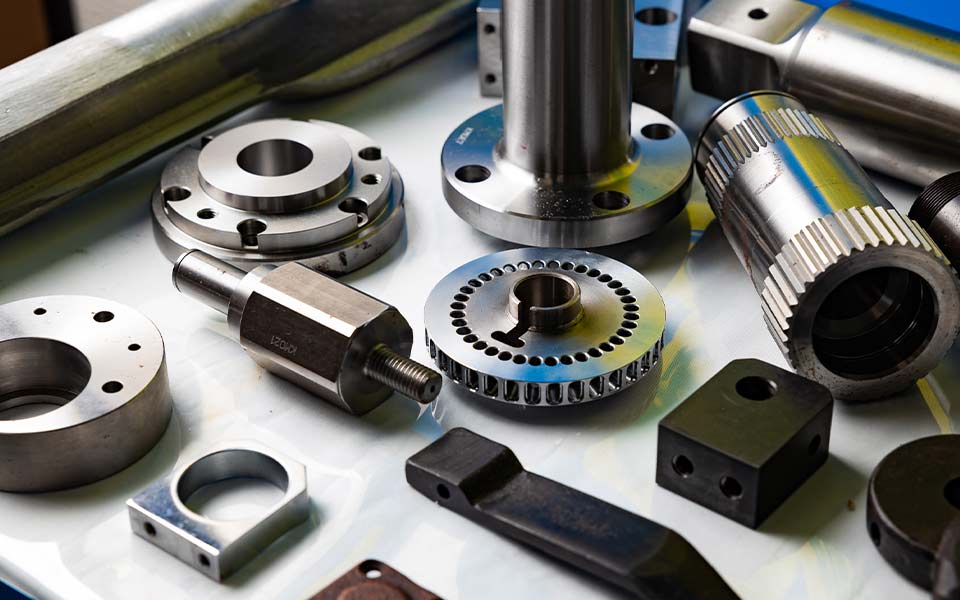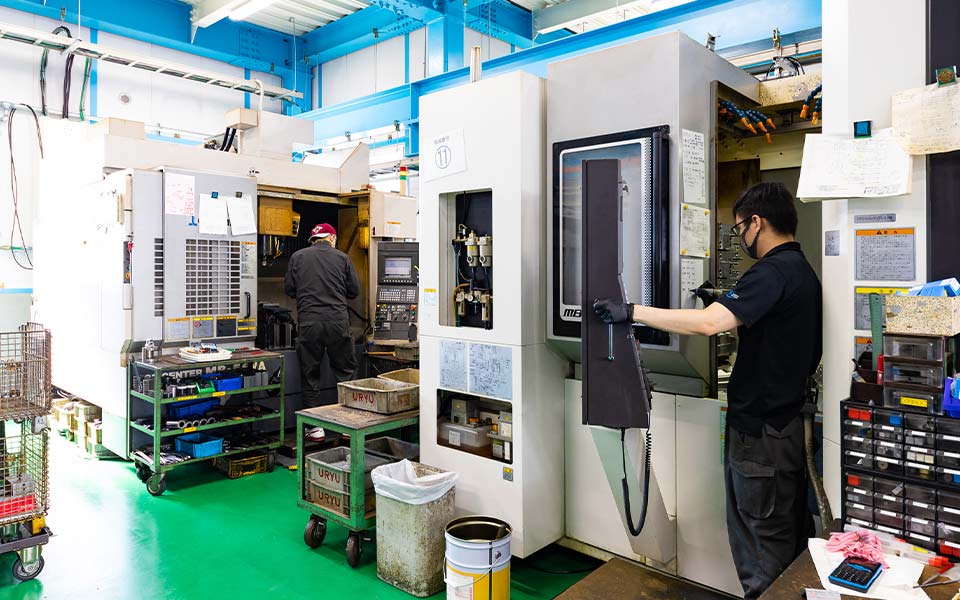 Cutting of mold materials and irregularly shaped materials

(Aluminum, iron, casting, die gust, lost wax)
We excel in cutting mold materials and irregular shaped materials by utilizing our manufacturing know-how of air tools. Our original jig manufacturing reduces the time and number of processes of operations, and improves work efficiency.
Other Processing

(Aluminum, iron, copper, brass, stainless steel, etc.)
Katsui Kogyo reduces the overall parts manufacturing cost. From early on, we started using multifunctional machines for 24-hour processing.
We also provide assembly, engraving, and inspection services to ensure that the quality of our products meets your expectations.