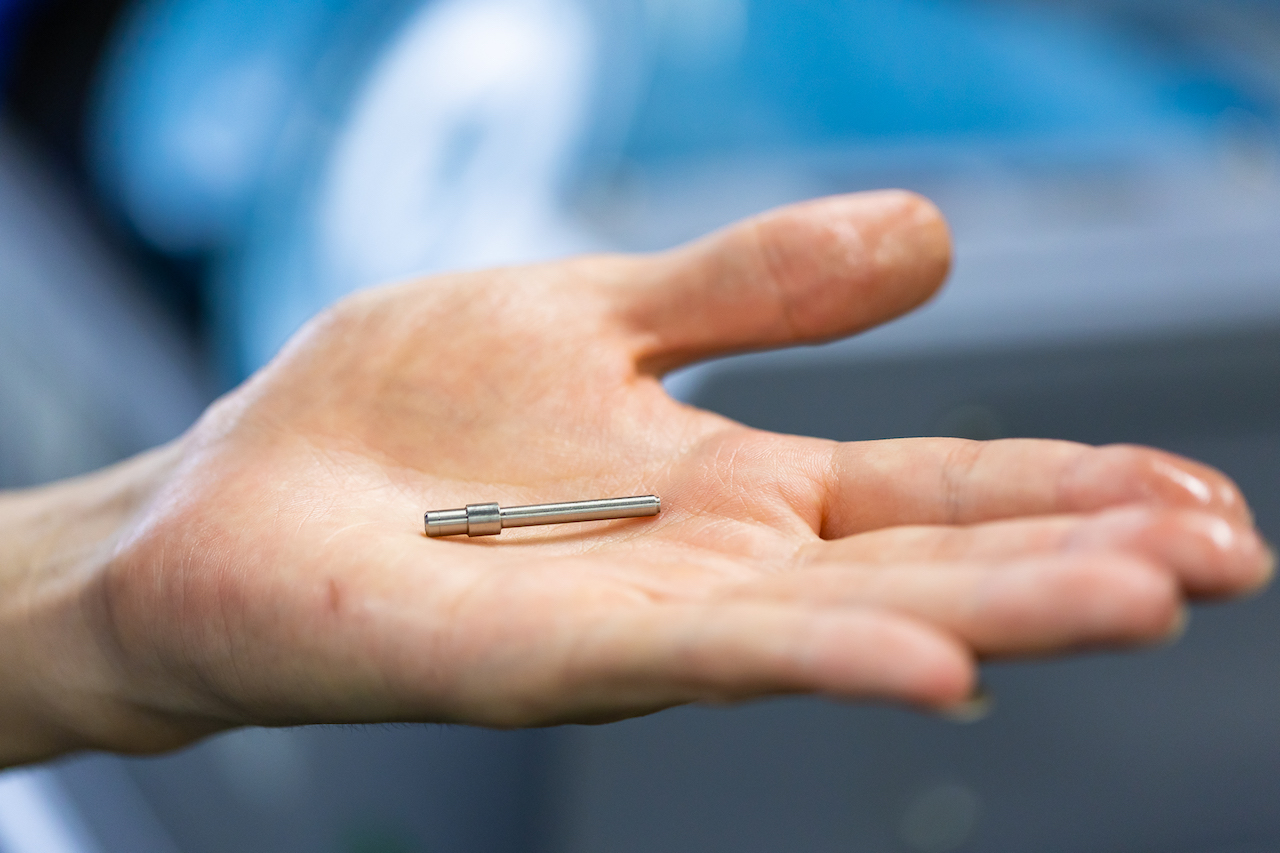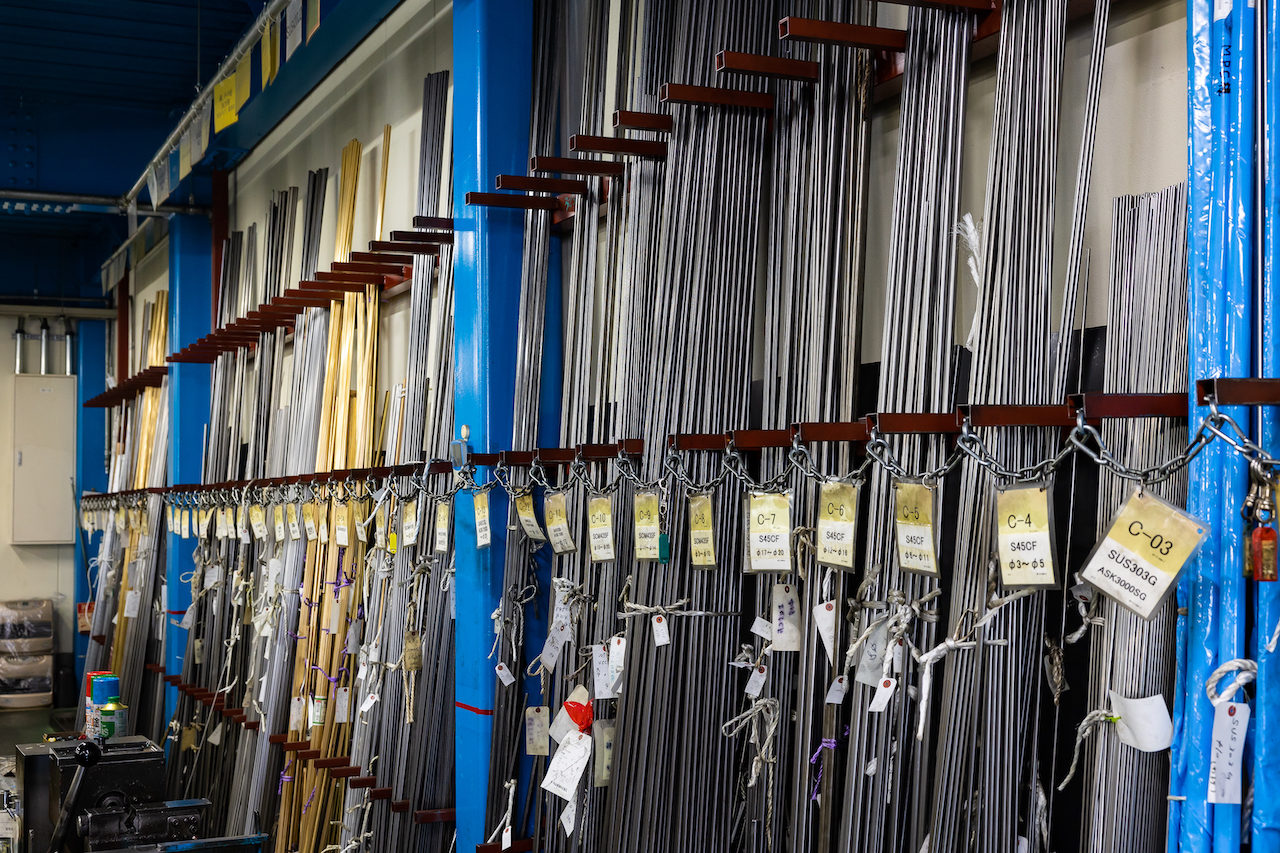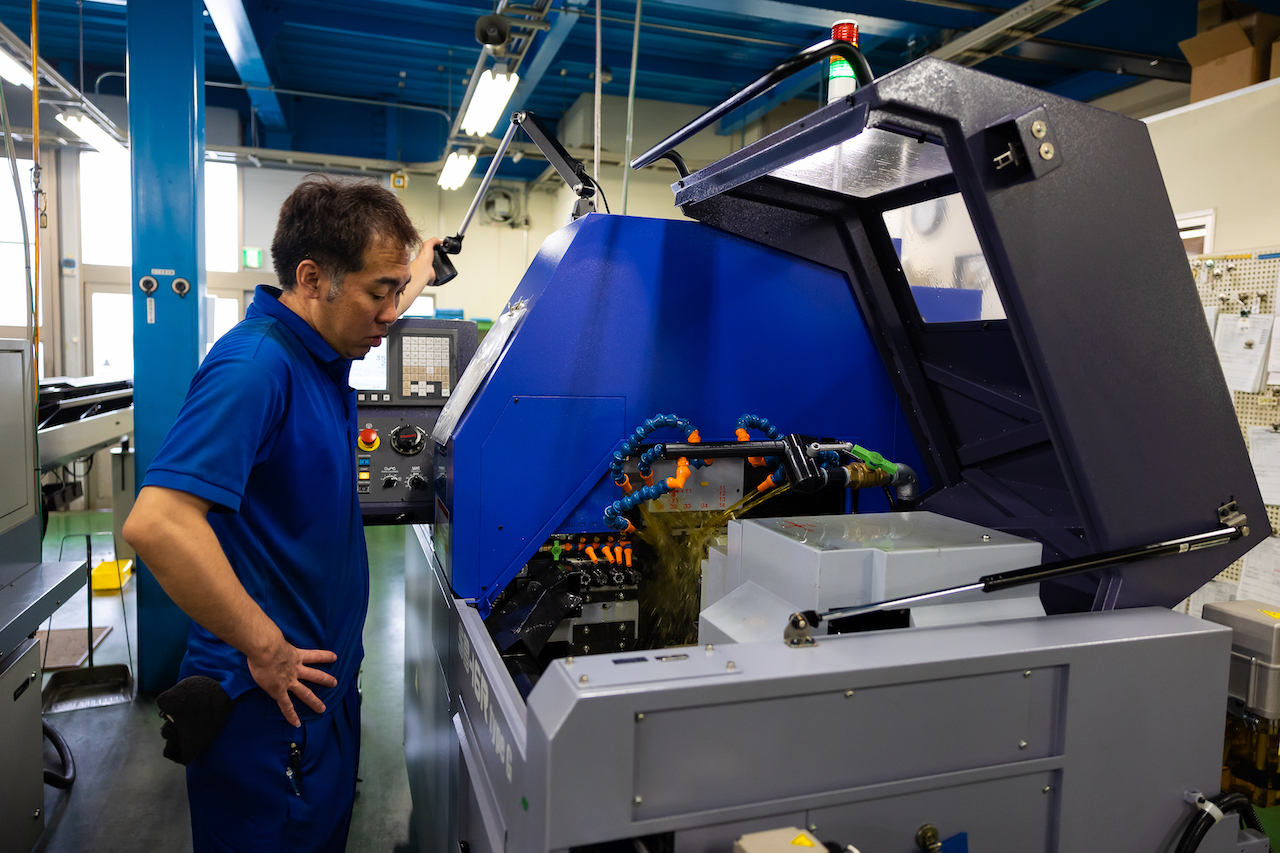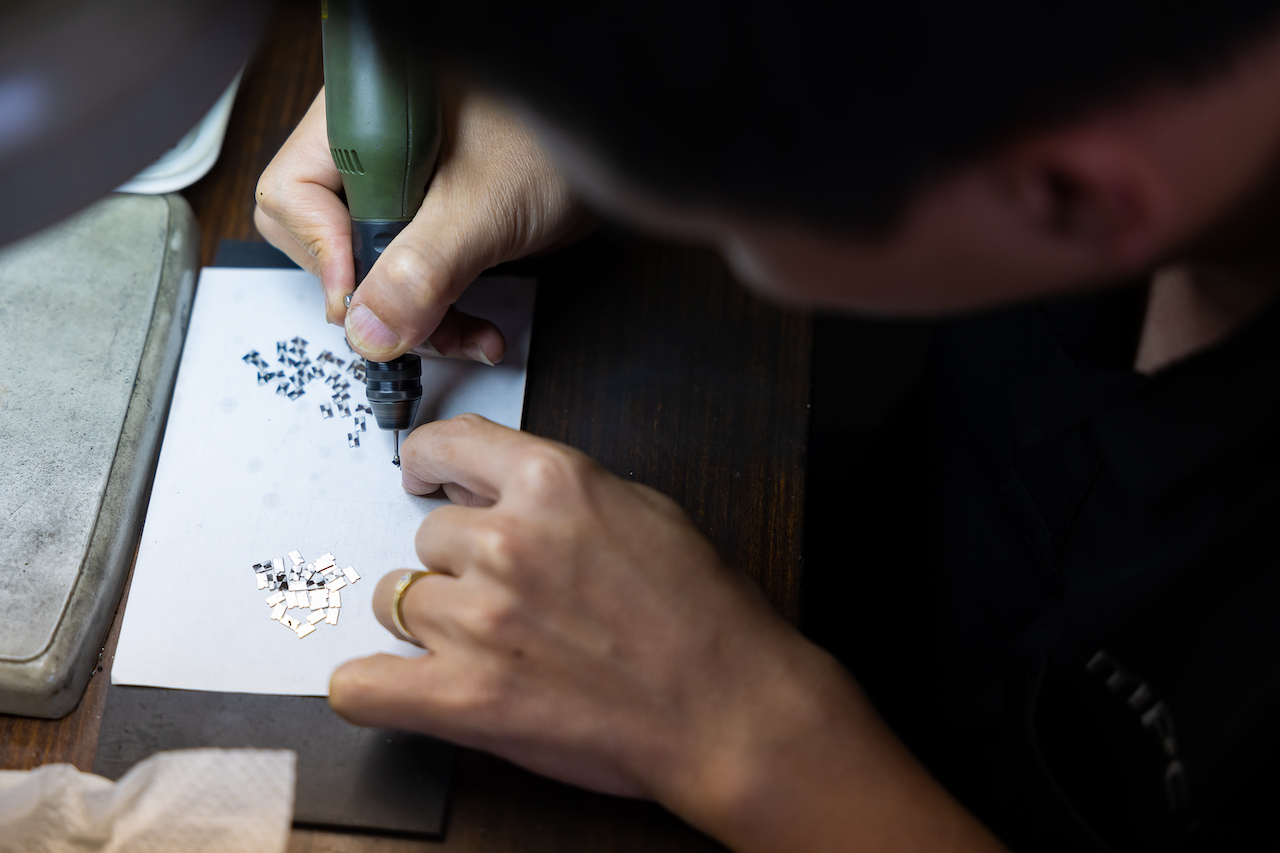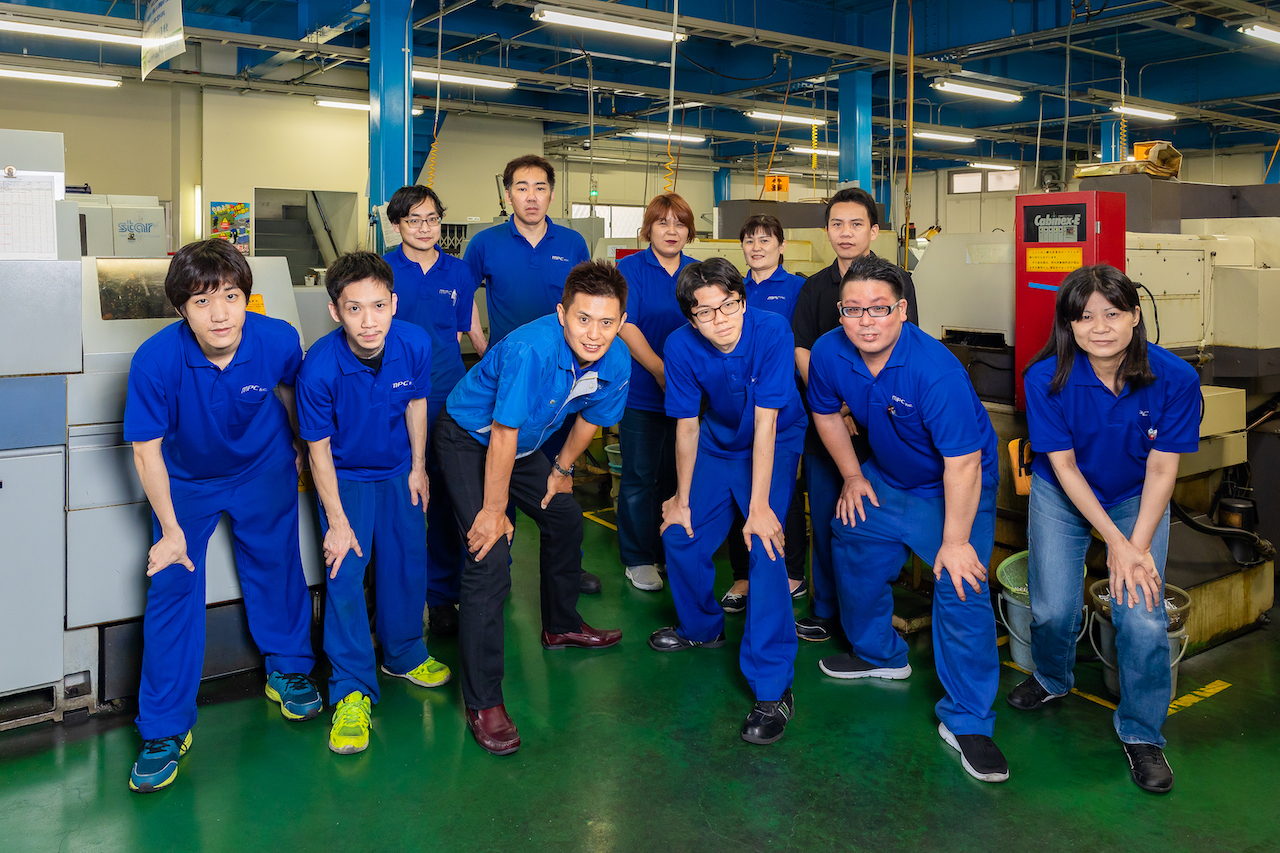 Our company has been in business for over 60 years. During that time, we have experienced many crises as a company, such as the oil shocks and the burst of the bubble economy.
Under such circumstances, we have continued our business by focusing on metal cutting from bar stock, especially small-diameter machined products and micro-processed products. According to our in-house definition, small-diameter products are those with a diameter of φ4 or less, and micro-processed products are those with a diameter of φ2 or less.
Our production capacity ranges from a few orders for prototypes to tens of thousands of pieces.
We have acquired ISO9001 certification for our quality assurance system, and we continue to make efforts to improve quality through the PDCA cycle. In this VR EXPO, we would like to show our customers from far away the whole production process of our company.