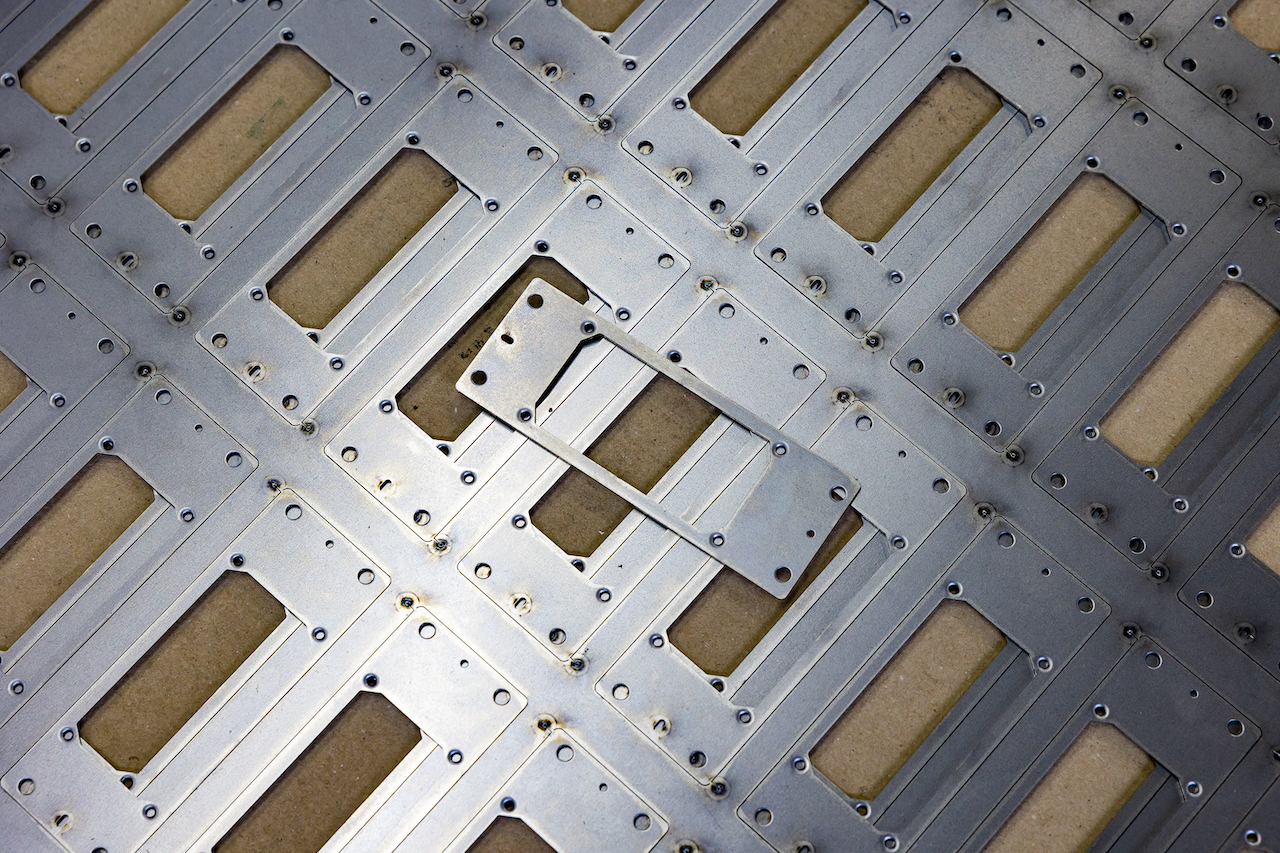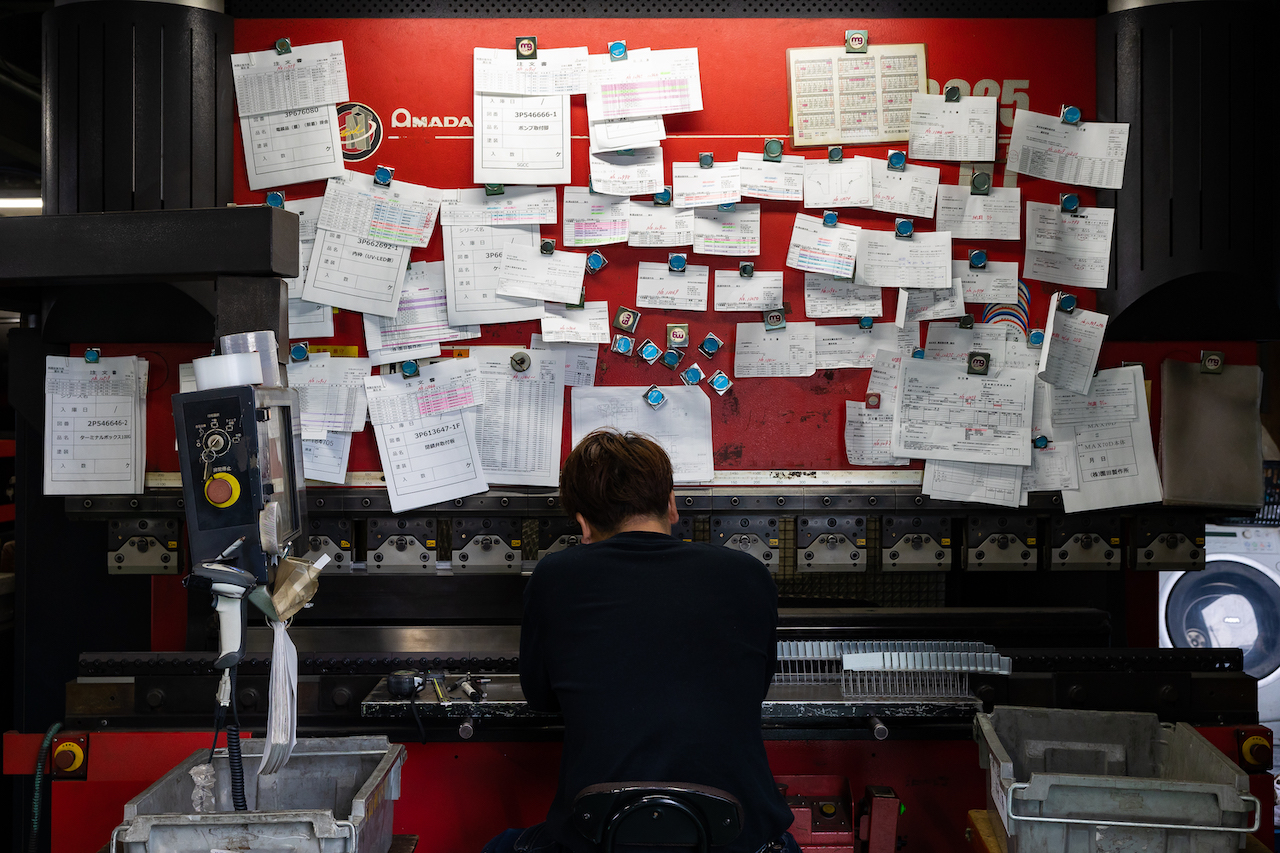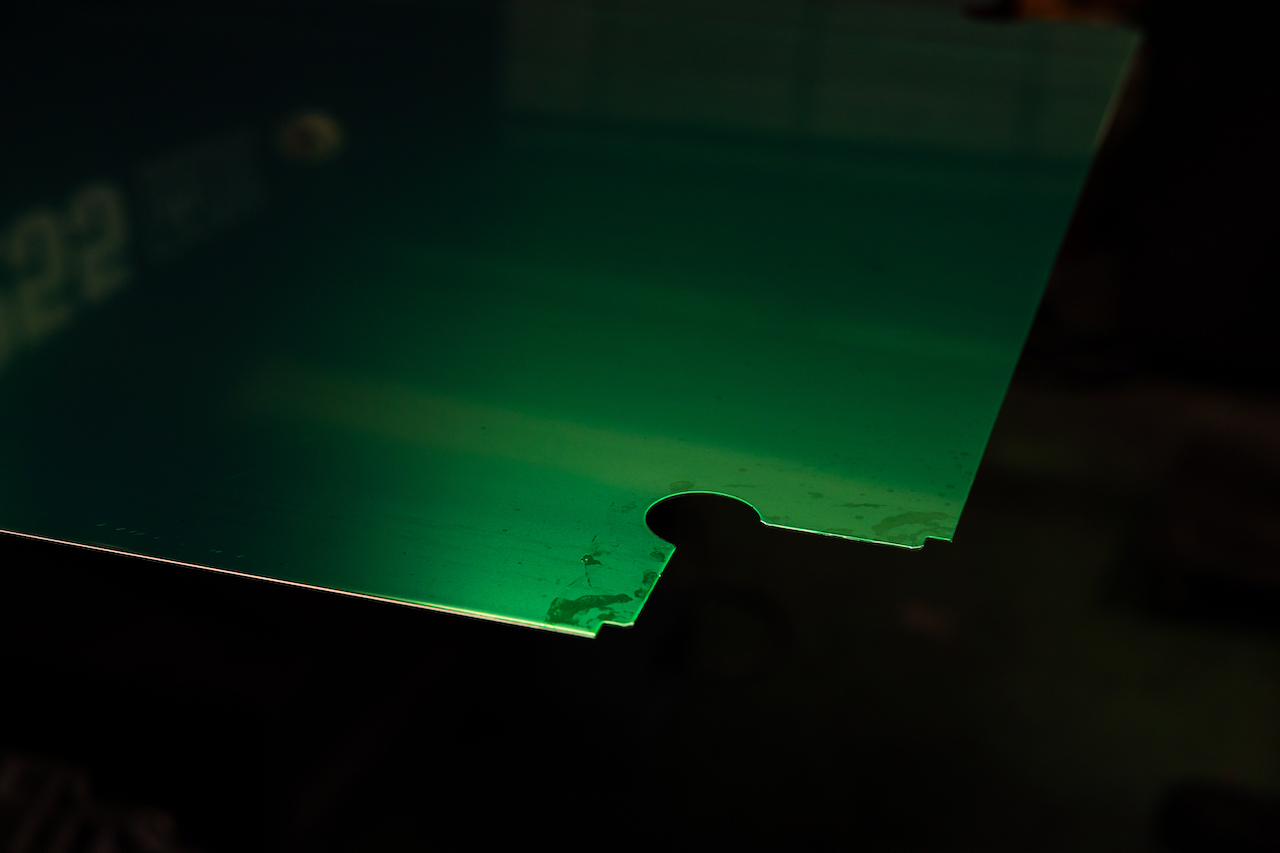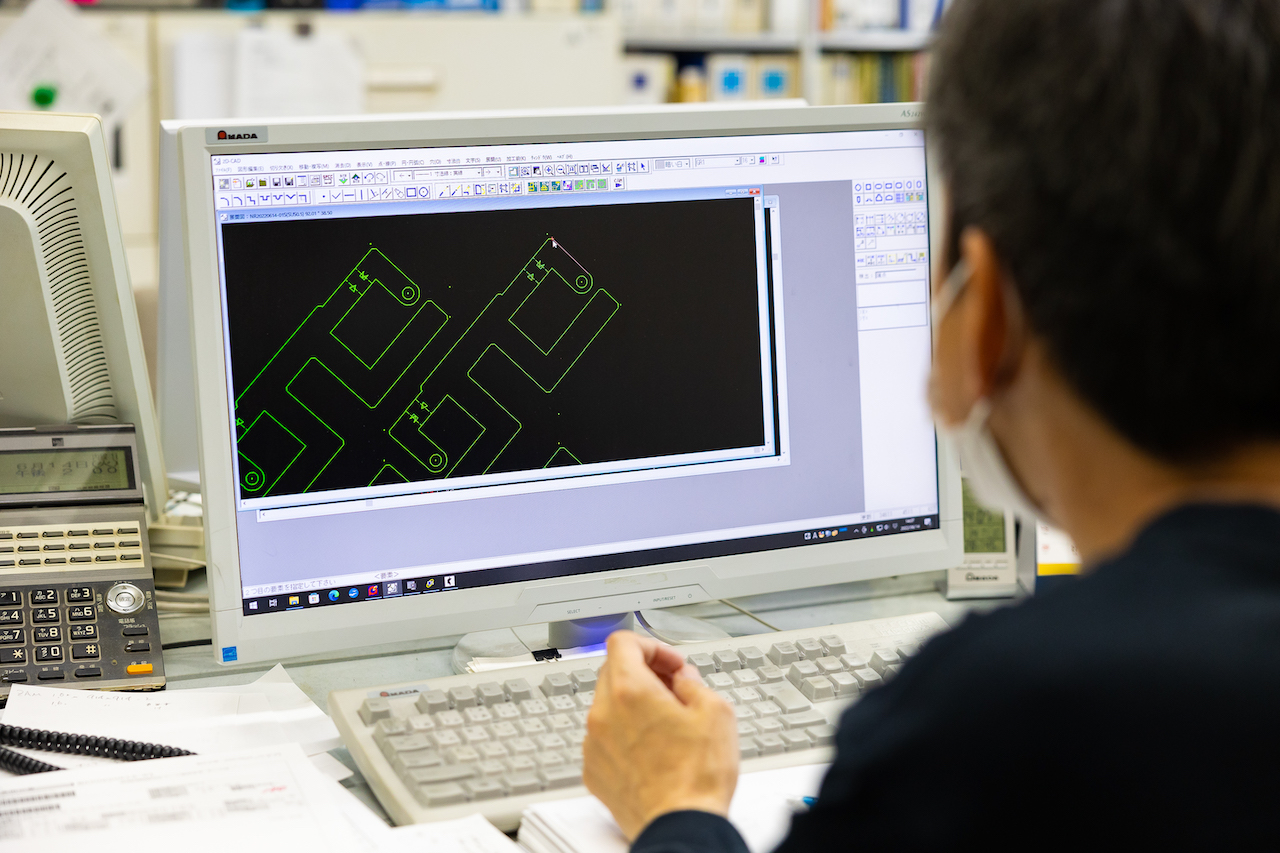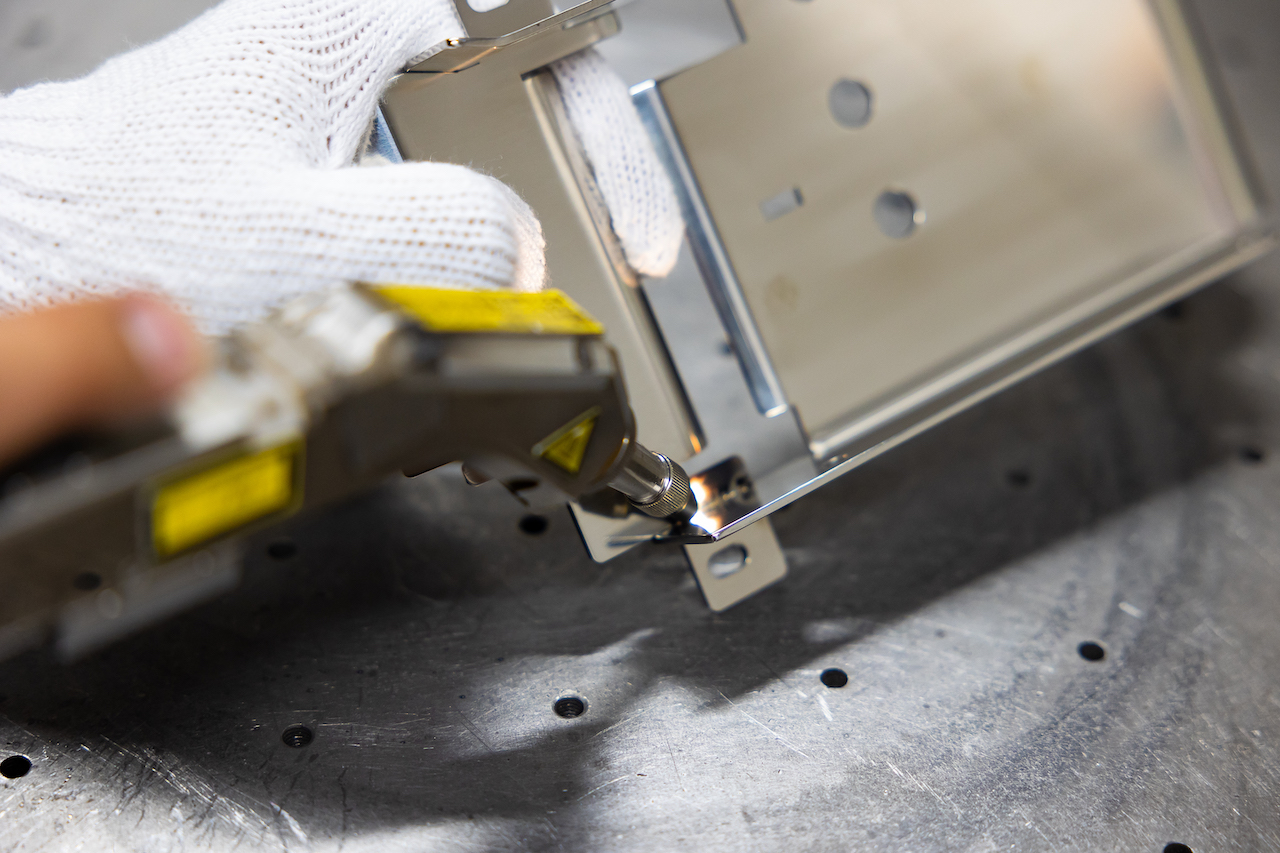 We are not a particularly large company. We have a small number of employees and do not own many machines.
However, we are confident in our ability to respond to the demands of our customers and our mobility.
We are able to respond in a short period of time by taking the best possible methods, consulting with our customers on various processes such as material arrangements, product data development, lead time for prototyping, delivery time when mass production is reached, and packaging and delivery methods.
Recently, there have been many cases where parts and materials have not been delivered from overseas due to COVID-19.
We are also able to make constructive proposals to solve problems caused by material shortages and achieve delivery times that satisfy our customers.
We can't handle it! We can't meet short deadlines! Sonoda-Products Co., Ltd. will surely help you with such headaches.
Please contact us and experience our ability to respond to your needs.