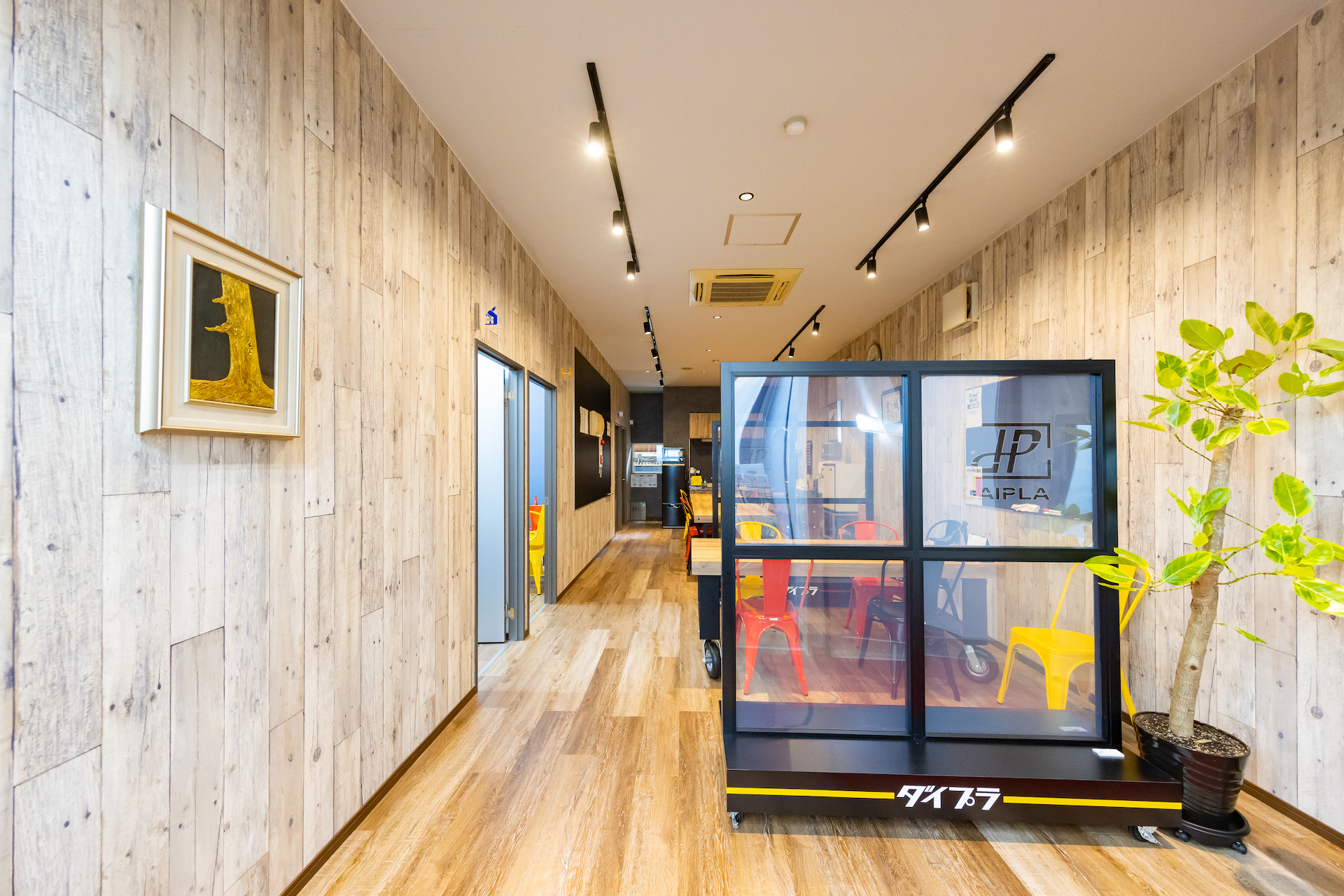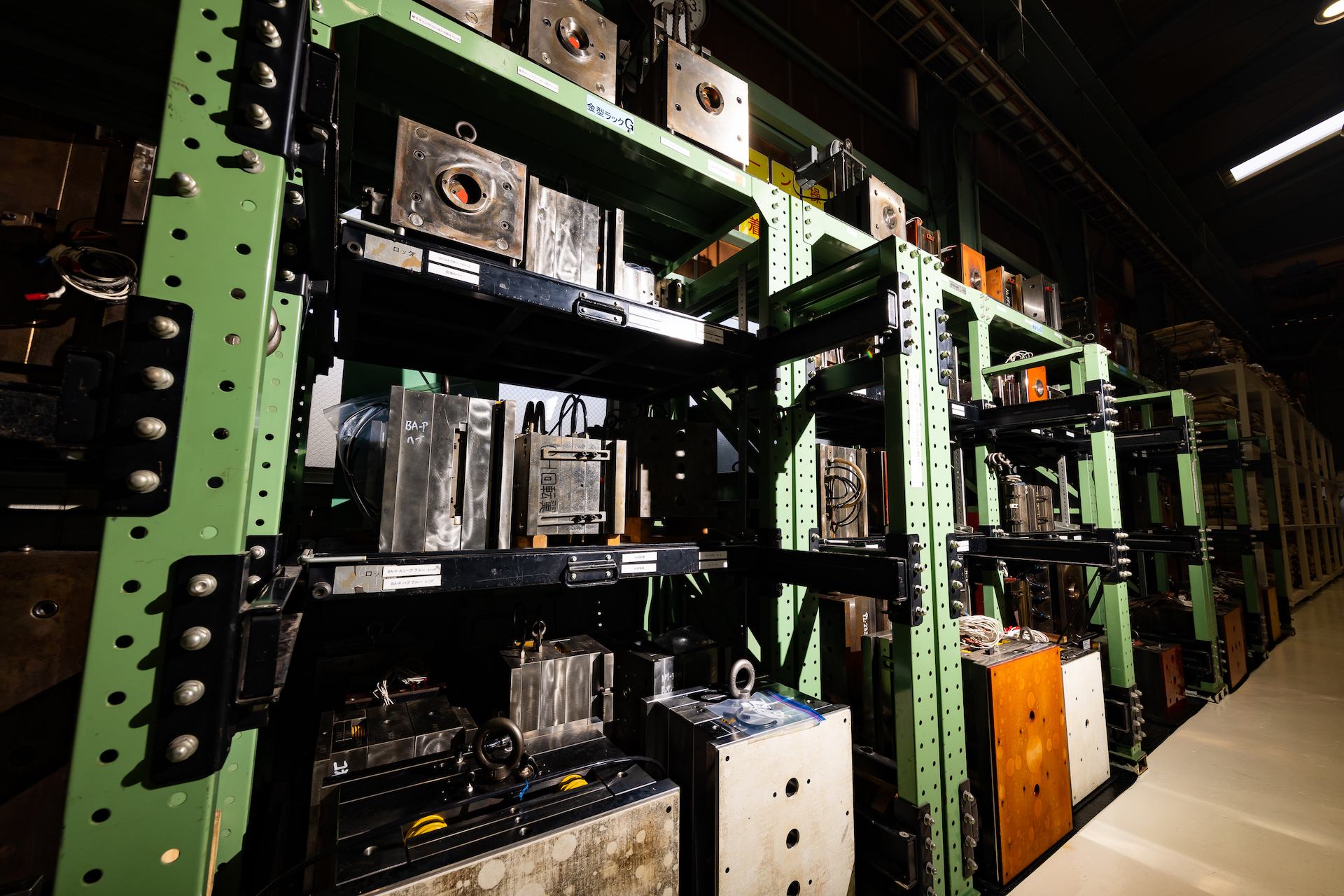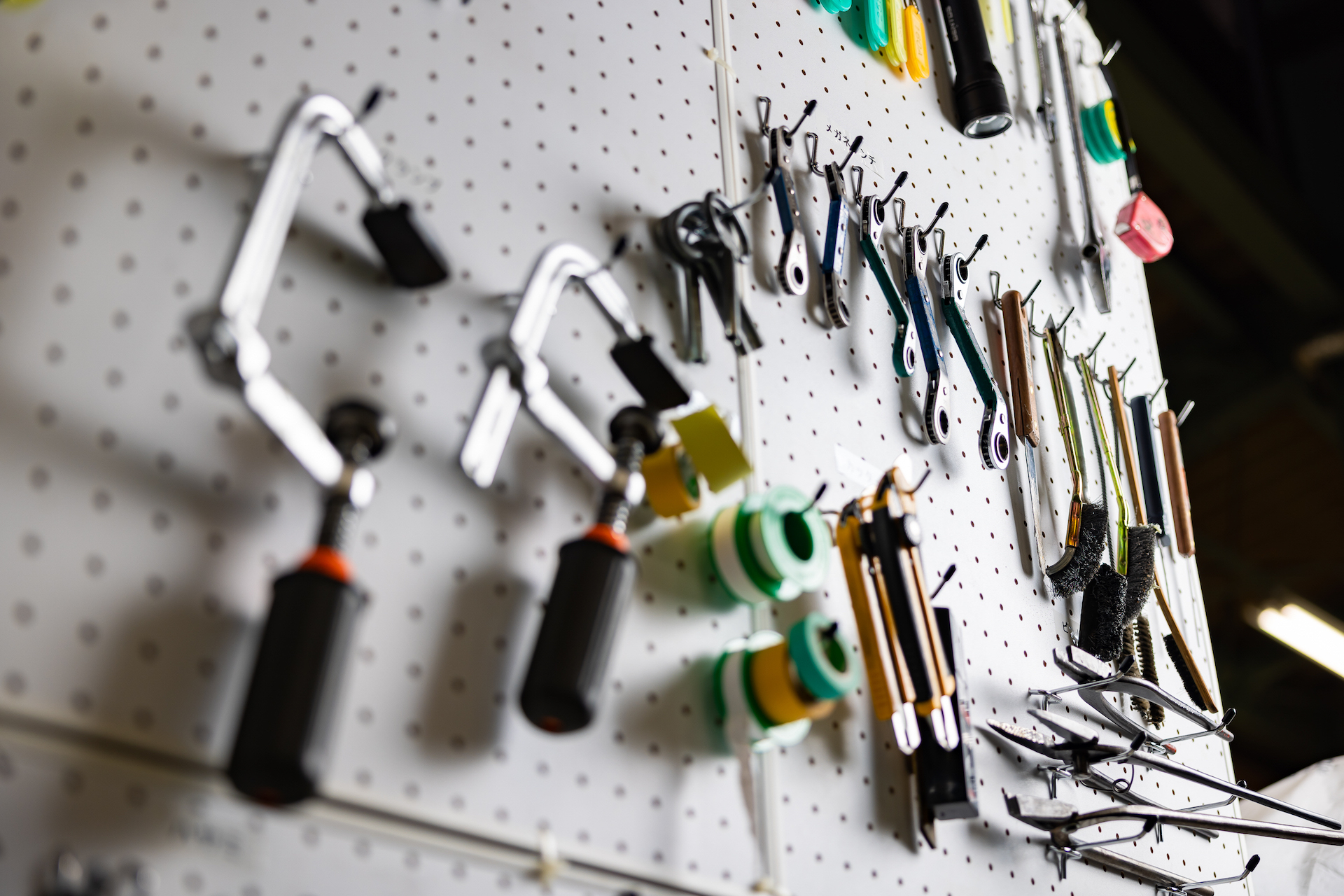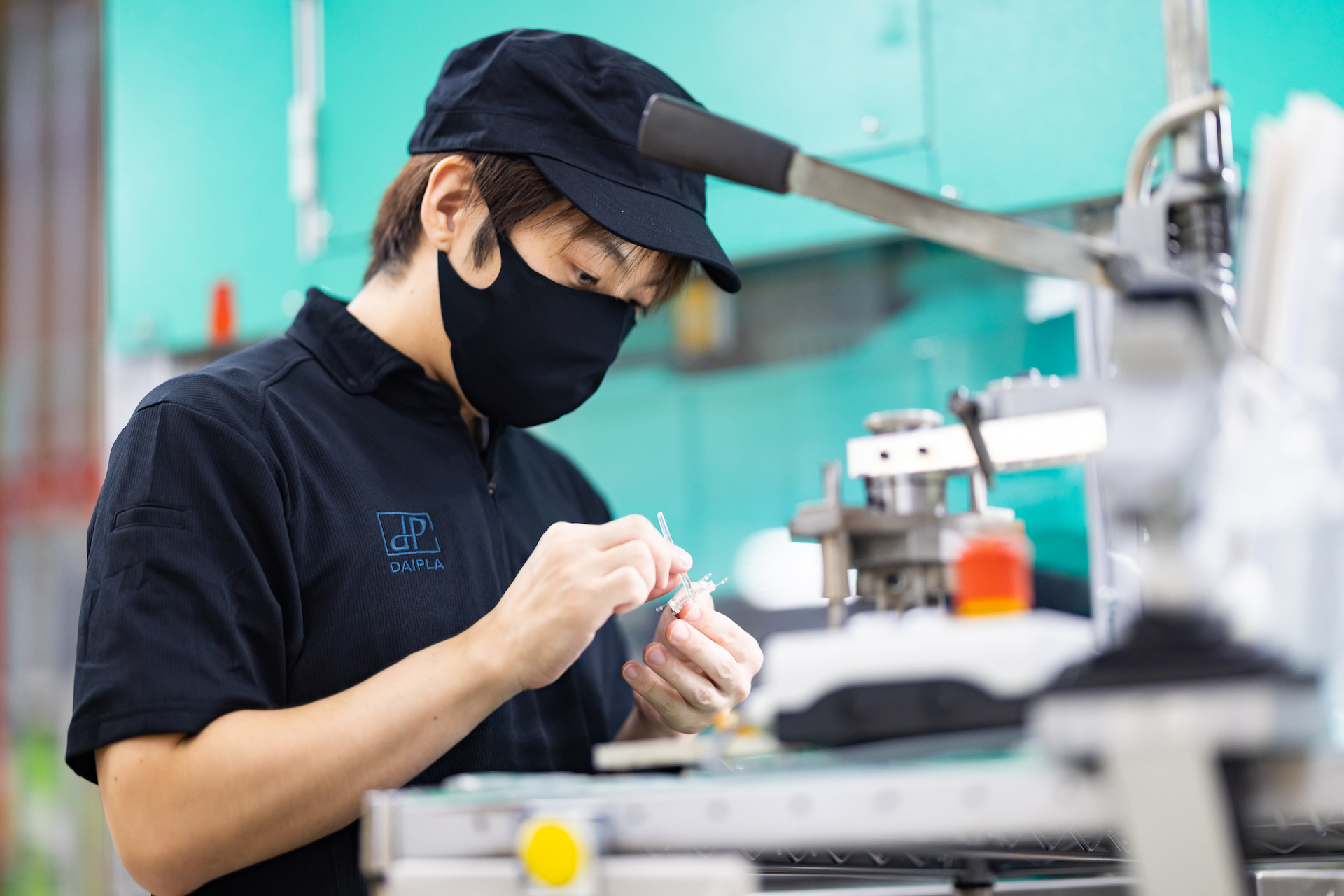 Technology
Experience in molding super engineering plastics represented by PEEK has been about 33 years since 1988.
The only molding technology that mass-produces hundreds of PEEK products
The abundant experience of composite (insert, outsert) molding with different materials such as metal as well as complex shape molded products of PEEK alone is unrivaled by other companies.
We have a large number of achievements in applying the production technology of thin-wall molding (60 mm square x 0.4 mmt) and thick-wall molding (Φ100 mm x 20 mmt) of PEEK and other super engineering plastics to cutting-edge development parts such as medical parts and semiconductor manufacturing equipment parts.
Technology is cultivated by the rich talent and humanity of everyone who works at Daipla.
Production equipment
All ten injection molding machines (25t-200t) owned by Daipla are made by a German company, ARBURG, achieving performance in areas that cannot be produced by Japanese molding machines.