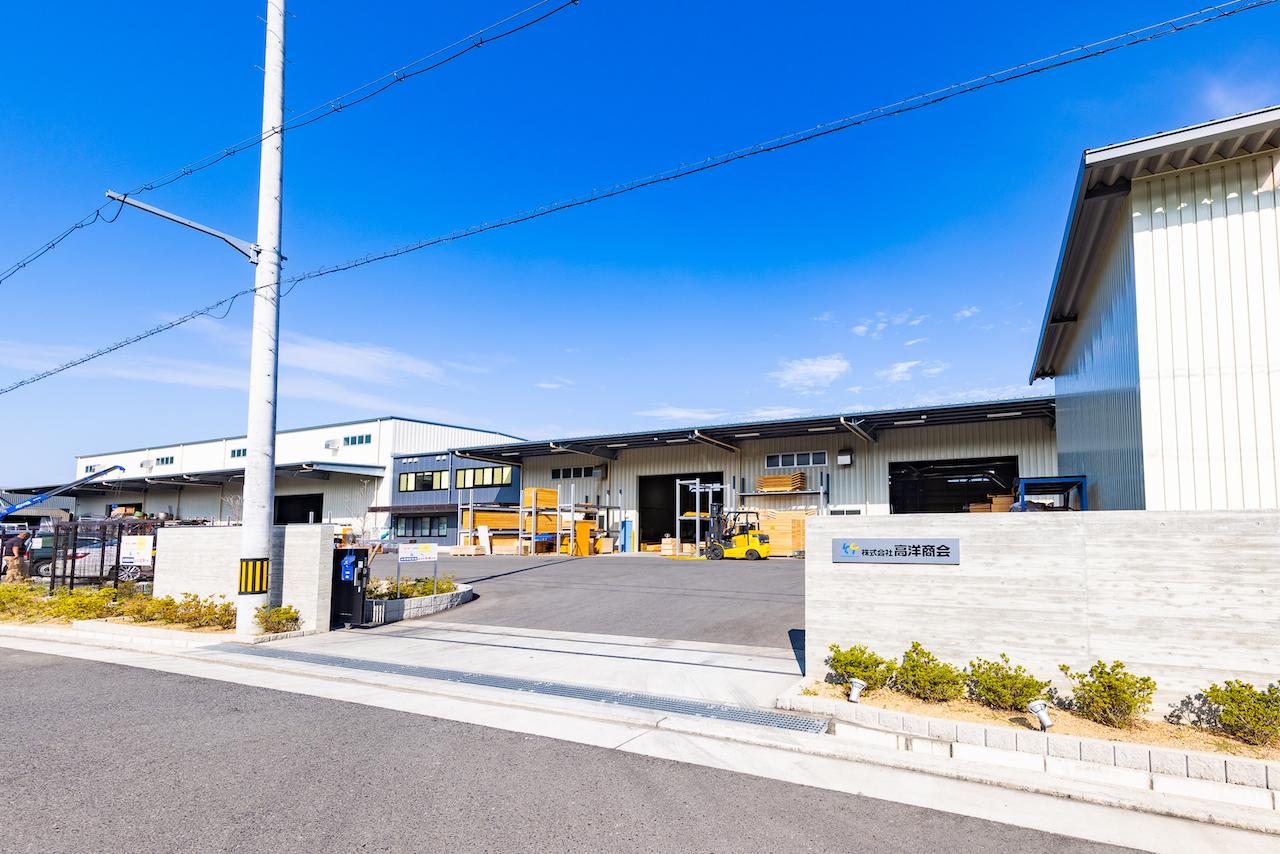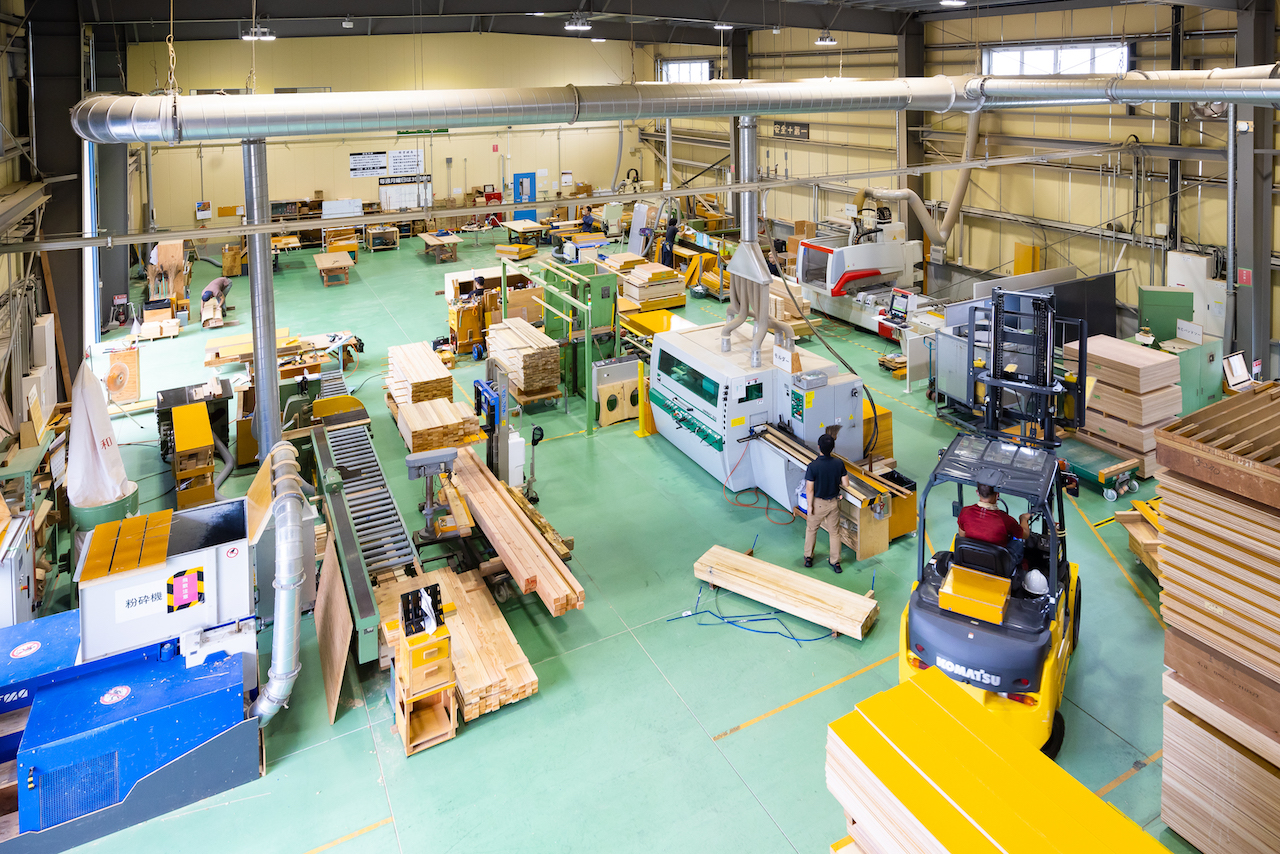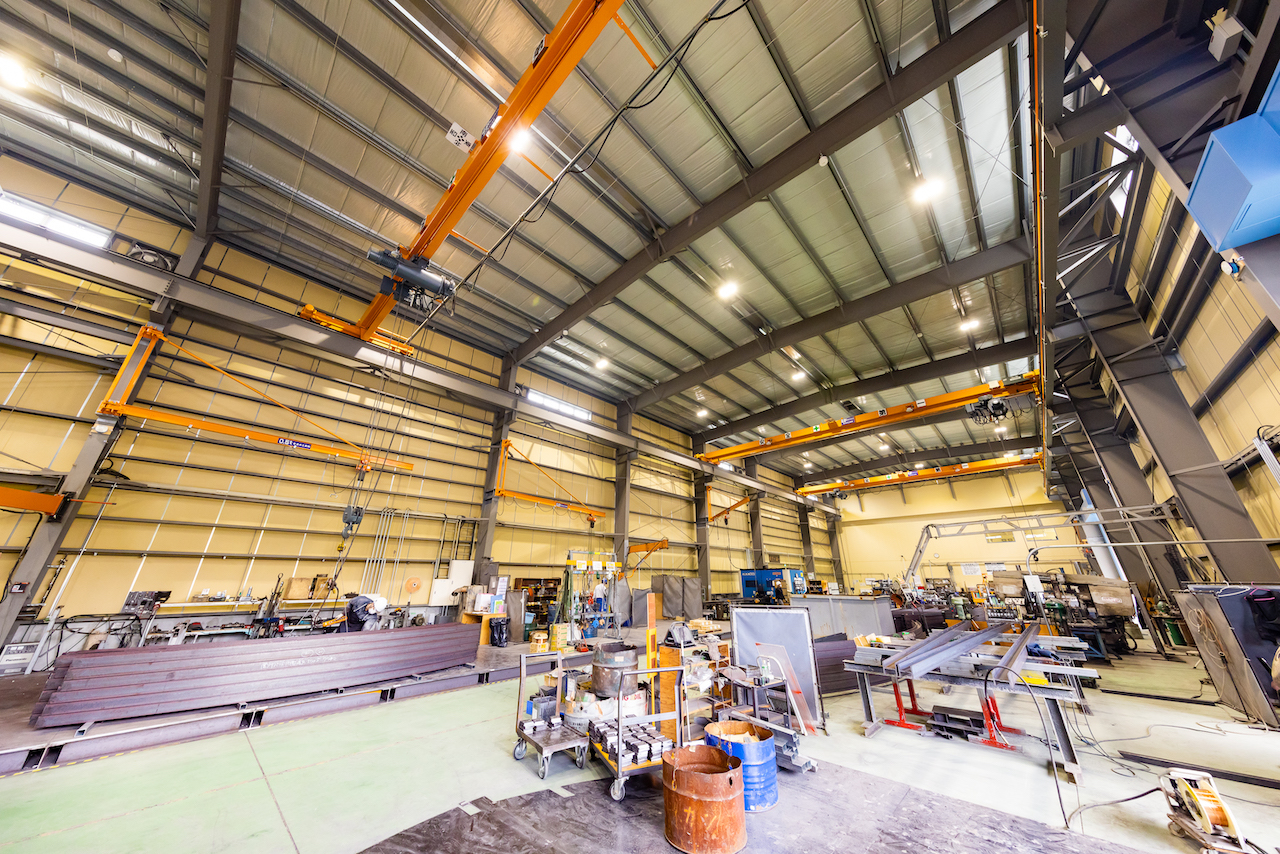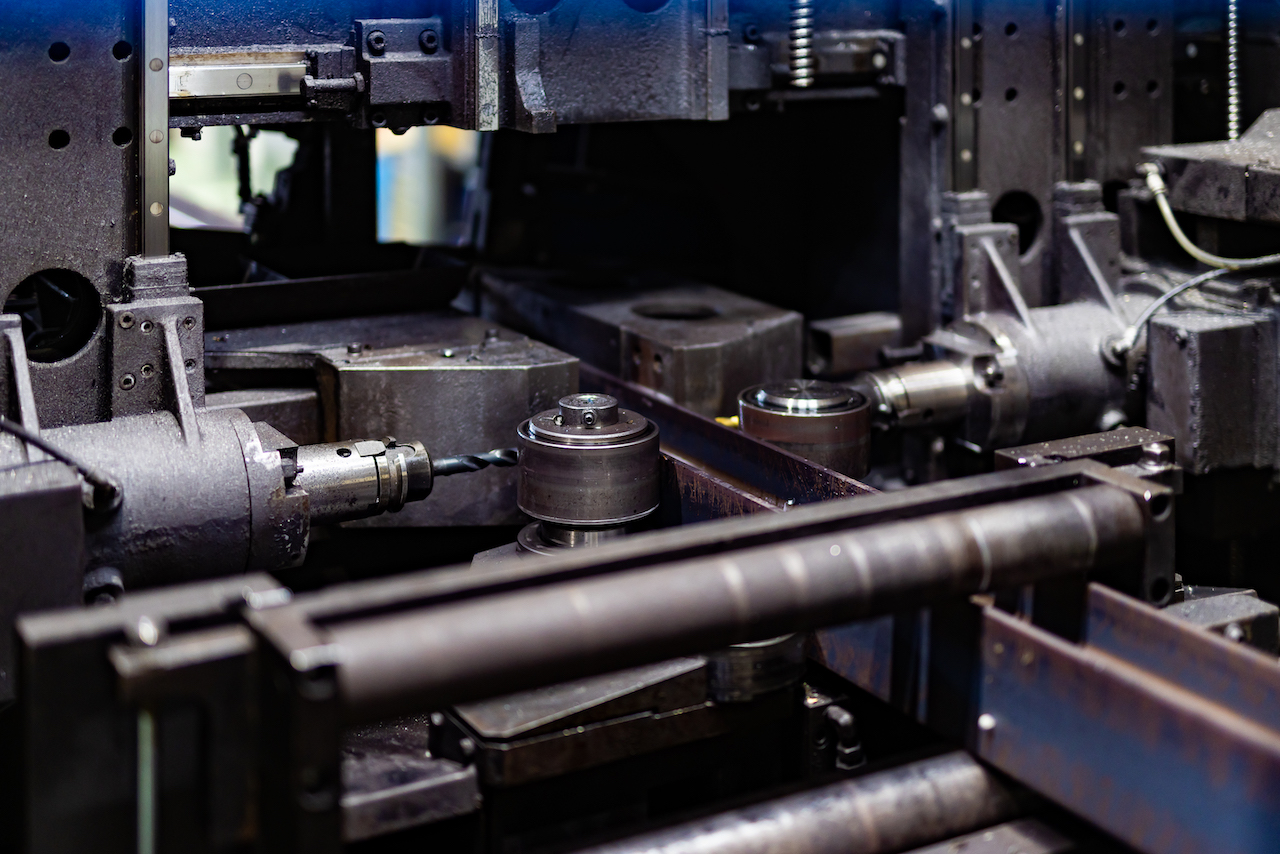 Kouyou Shokai has the following strengths centered on formwork processing technology.
Formwork processing technology that can handle complex frames
With the processing technology accumulated over 40 years since our founding, we make shapes from quadric surfaces to cubic curved surfaces.
A wide variety of solutions related to formwork
We handle everything related to formwork, such as in-house bending veneer manufacturing, steel processing, and construction work.
Ability to propose plans according to the site and requests
A person in charge who is familiar with formwork construction will propose a construction plan such as allocation plan, compaction, and strength calculation.
Challenge spirit for expanding business domain
In addition to existing businesses, we are actively working on the development of new products and construction methods.
Our own product, "Transparent Formwork Clear Foam," makes the inside of the formwork visible and contributes to improving the quality of construction work.
We will continue to work on the development of products and construction methods that lead to higher quality, labor saving, and shorter delivery times at the site.