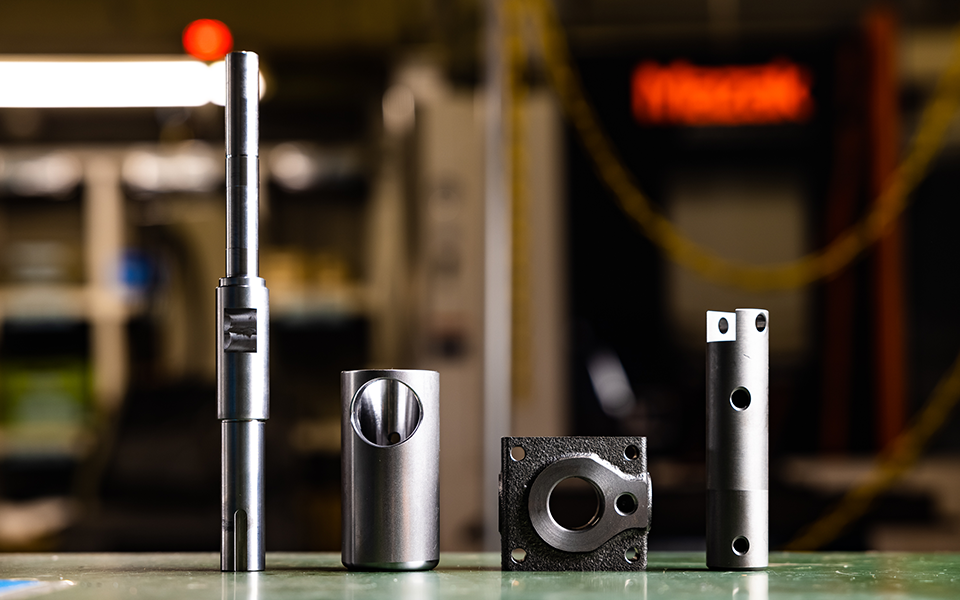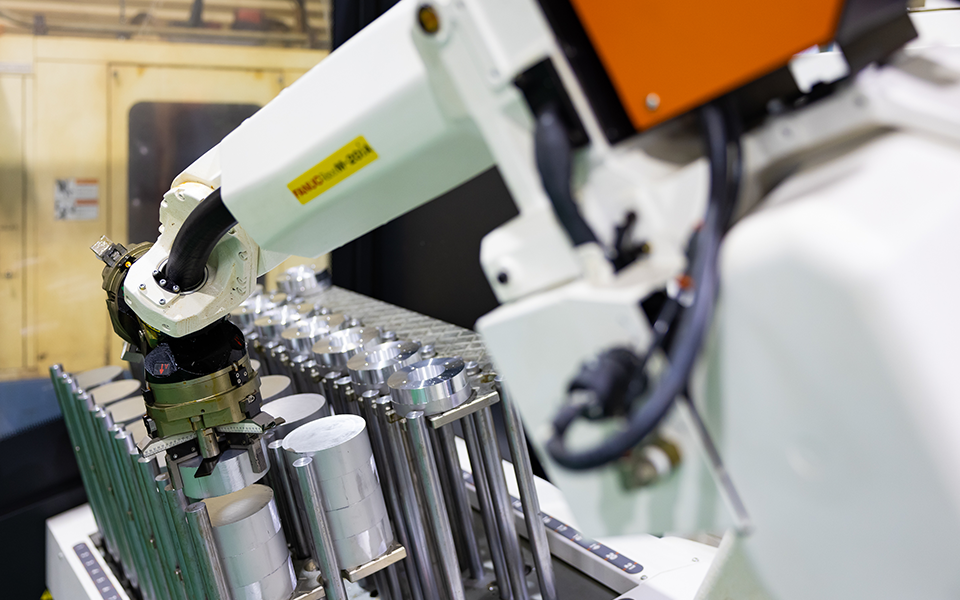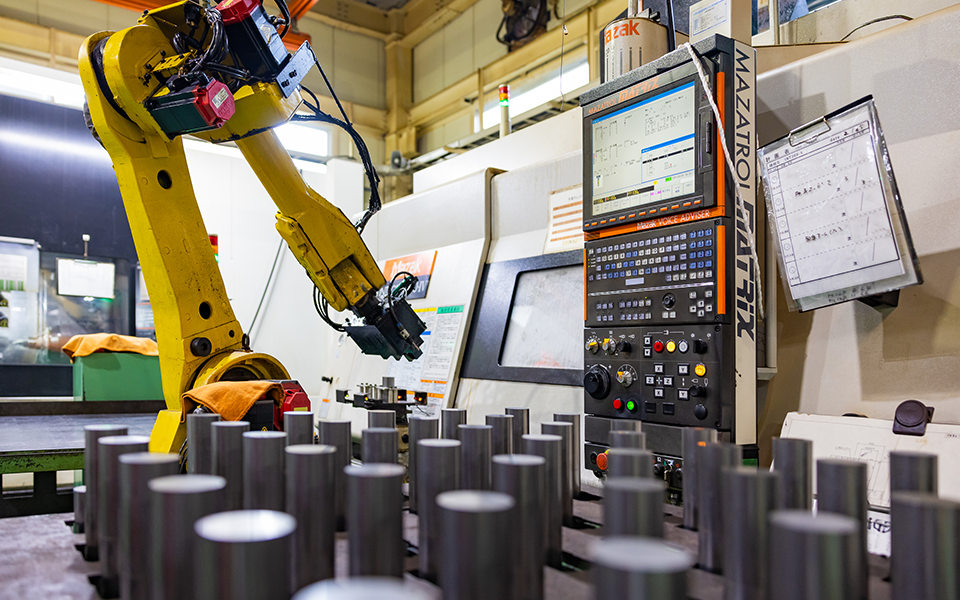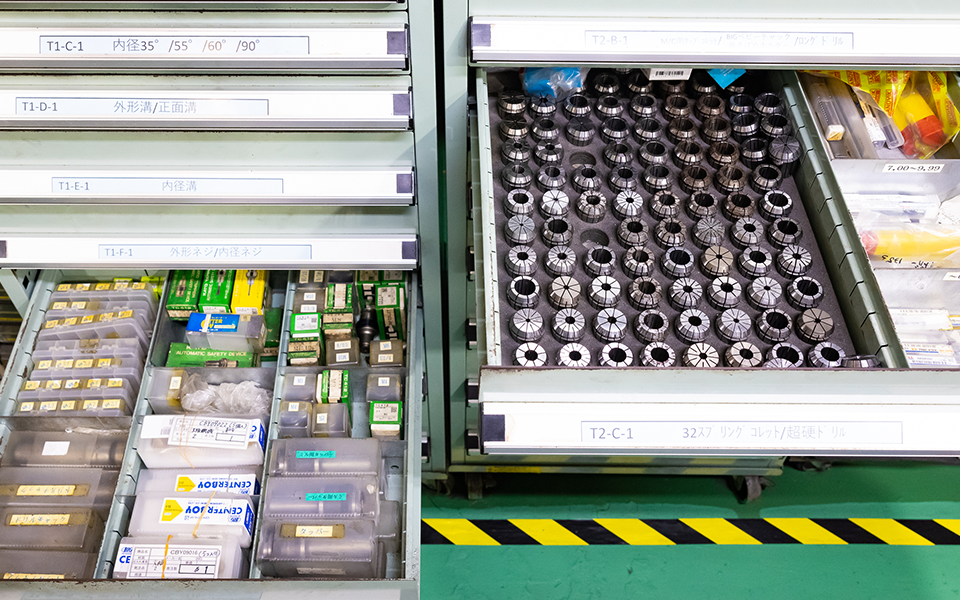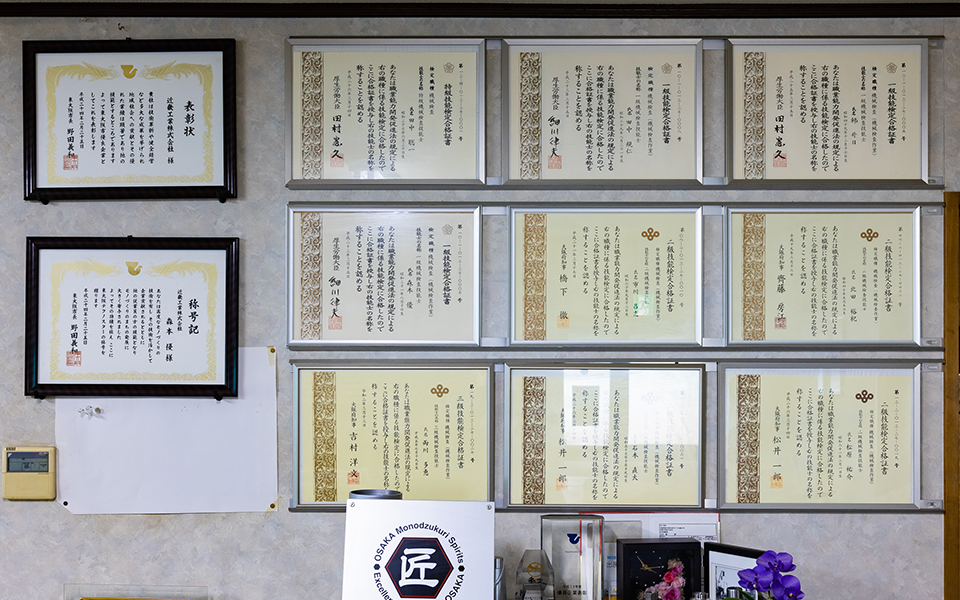 With 70 years of experience and a network of more than 80 companies, we are able to propose the best process to meet our customers' needs.
We can handle not only prototype processing but also small-lot production.
We can process any material, including iron, stainless steel, aluminum, casting, and resin.
We can provide total support from the arrangement of primary processing materials such as forging and casting to heat treatment, surface treatment, polishing, and assembly.