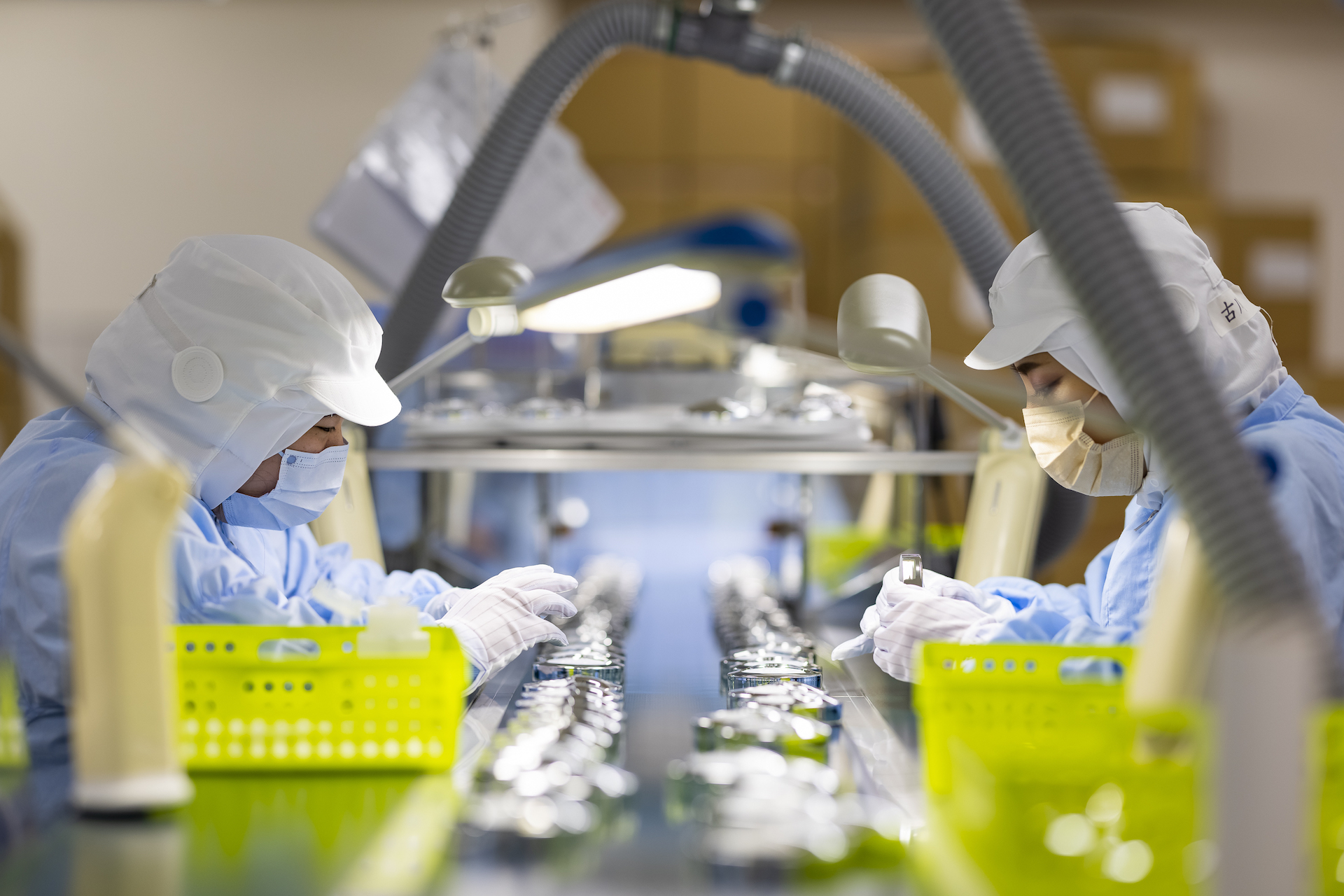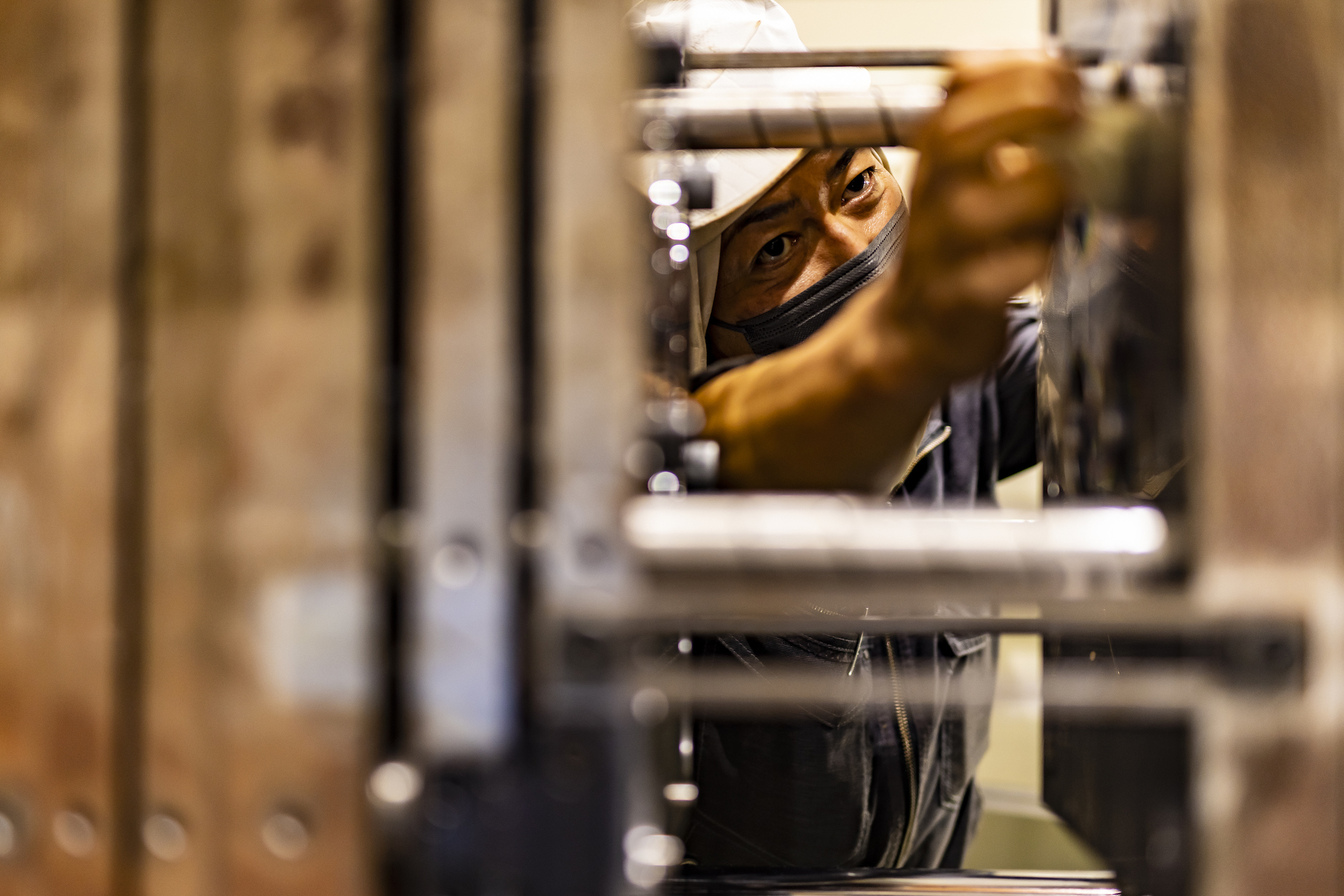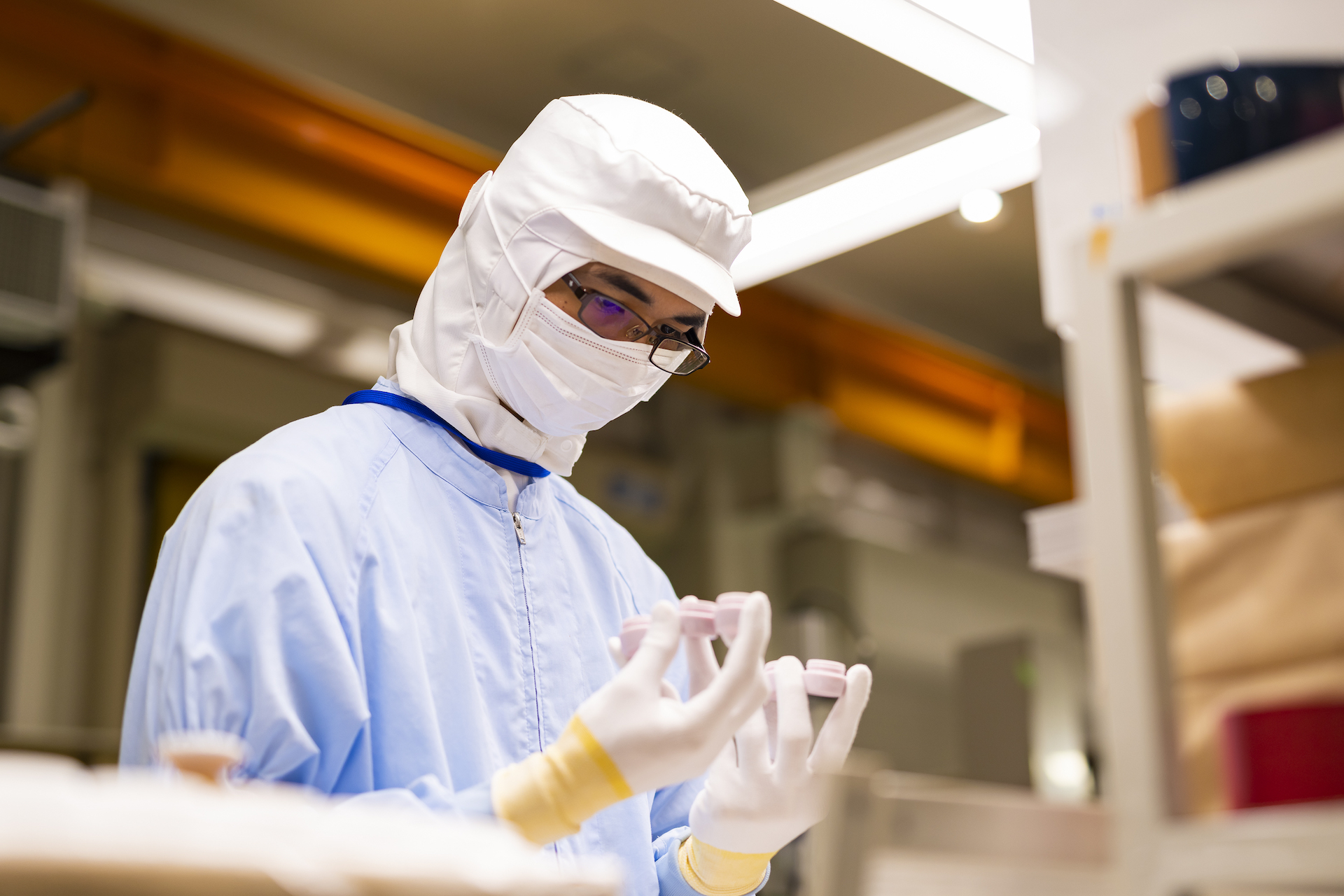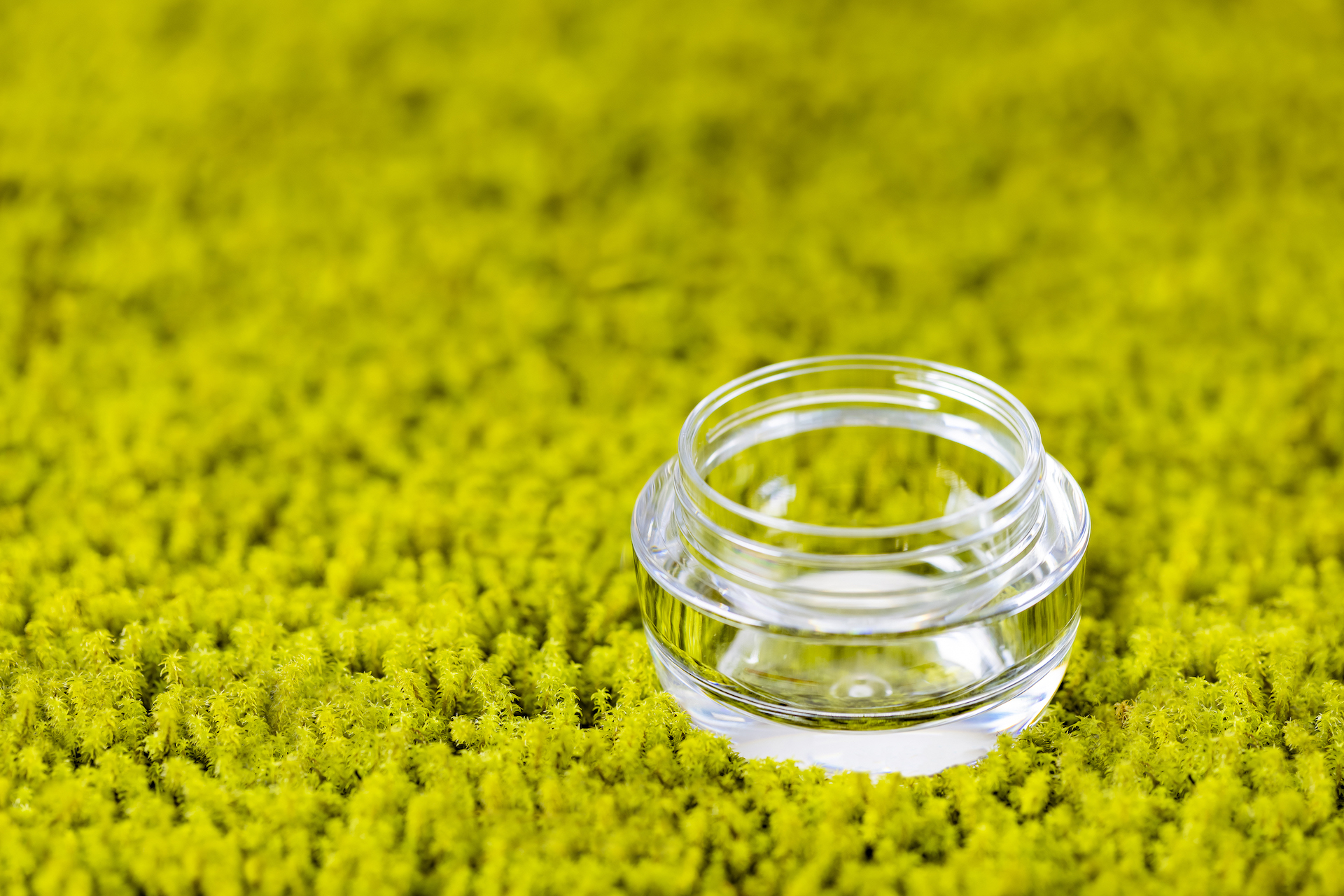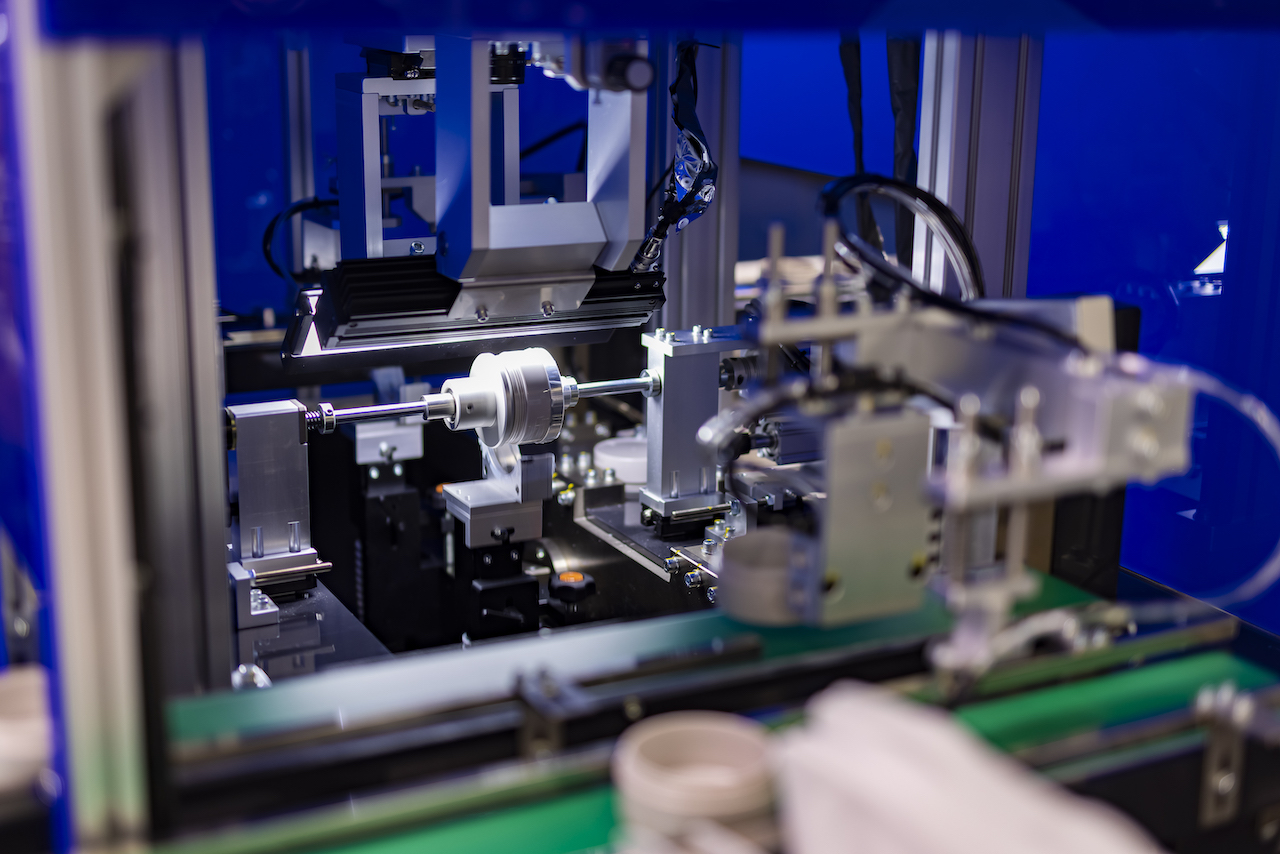 Molding technology that is second to none
PP Thick Molding
Plastic softens and expands when heat is applied, and hardens and shrinks when cooled. In order to make a beautiful thick container, knowledge and technical skills that are familiar with its characteristics are required. This can only be achieved by our engineers who love manufacturing.
Our Unique Equipment
In pursuit of "good manufacturing", all molding machines and robots are customized by incorporating our knowledge. Therefore, it is possible to take a large number of up to 100g, which is considered difficult, and contribute to mass production cost.
Insert Molding
At our company, we operate two molding machines all automatically, and it is possible to complete a container with a double structure inside and outside in one cycle at a masterpiece speed. In addition, it is possible to finish up to the frame processing process required for the subsequent printing process fully automatically.